Together with RIOT Games, we created a number of social-led activations across the Nordics and the UK. Below are a few examples of the work we created.
Calendar takeover
For many gamers, the greatest challenge isn't the game itself. It's finding the time to play it. For VALORANT, we created a campaign where every single execution was a calendar invitation. Helping gamers find time to play.
BREACH mukbang
The best way to get to know a person is to share a meal with them. That's why we created a mukbang video to introduce the world to the VALORANT agent Breach. This long-form content lets people eat along with the virtual character, as he enjoys his favourite dish.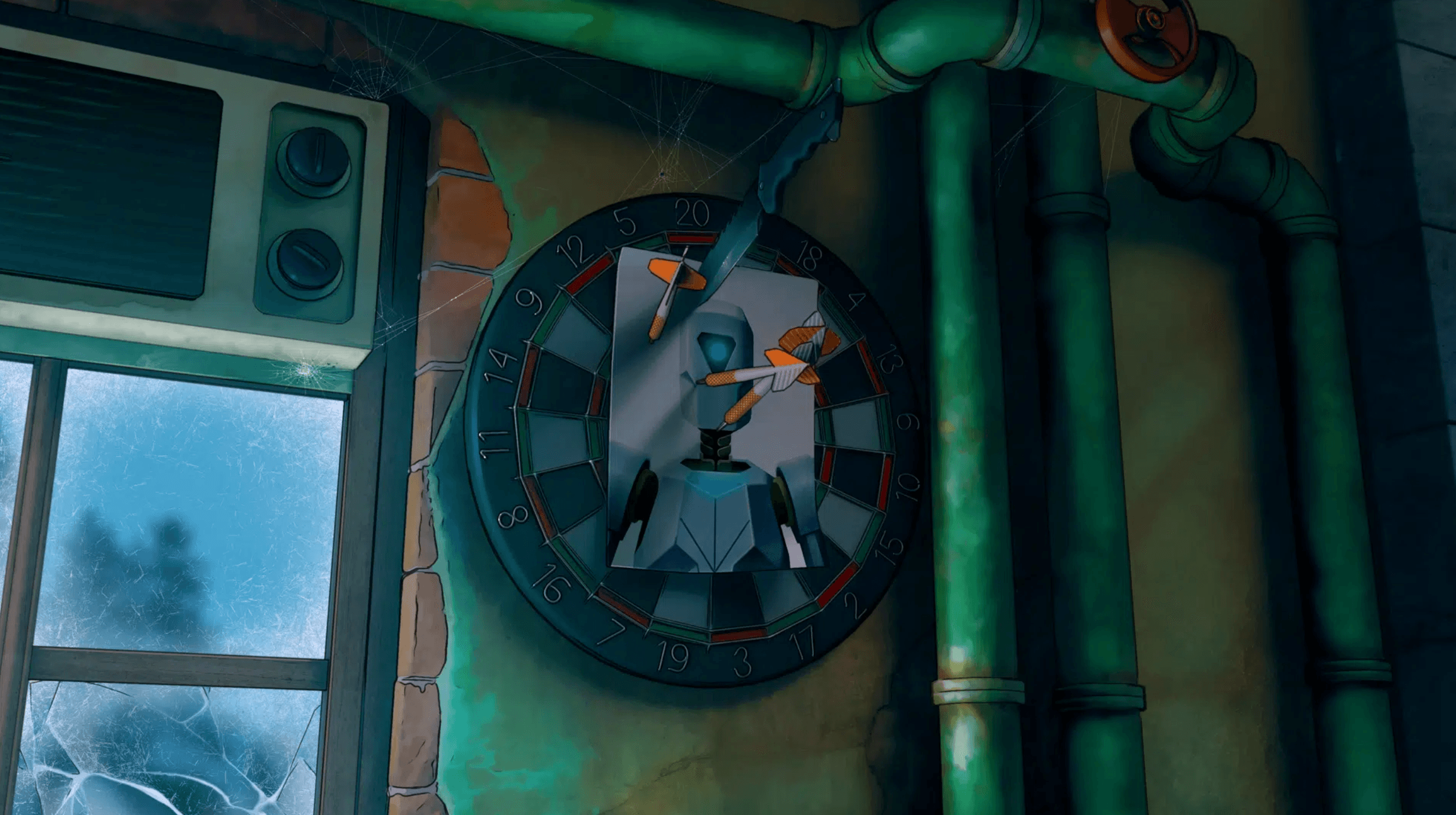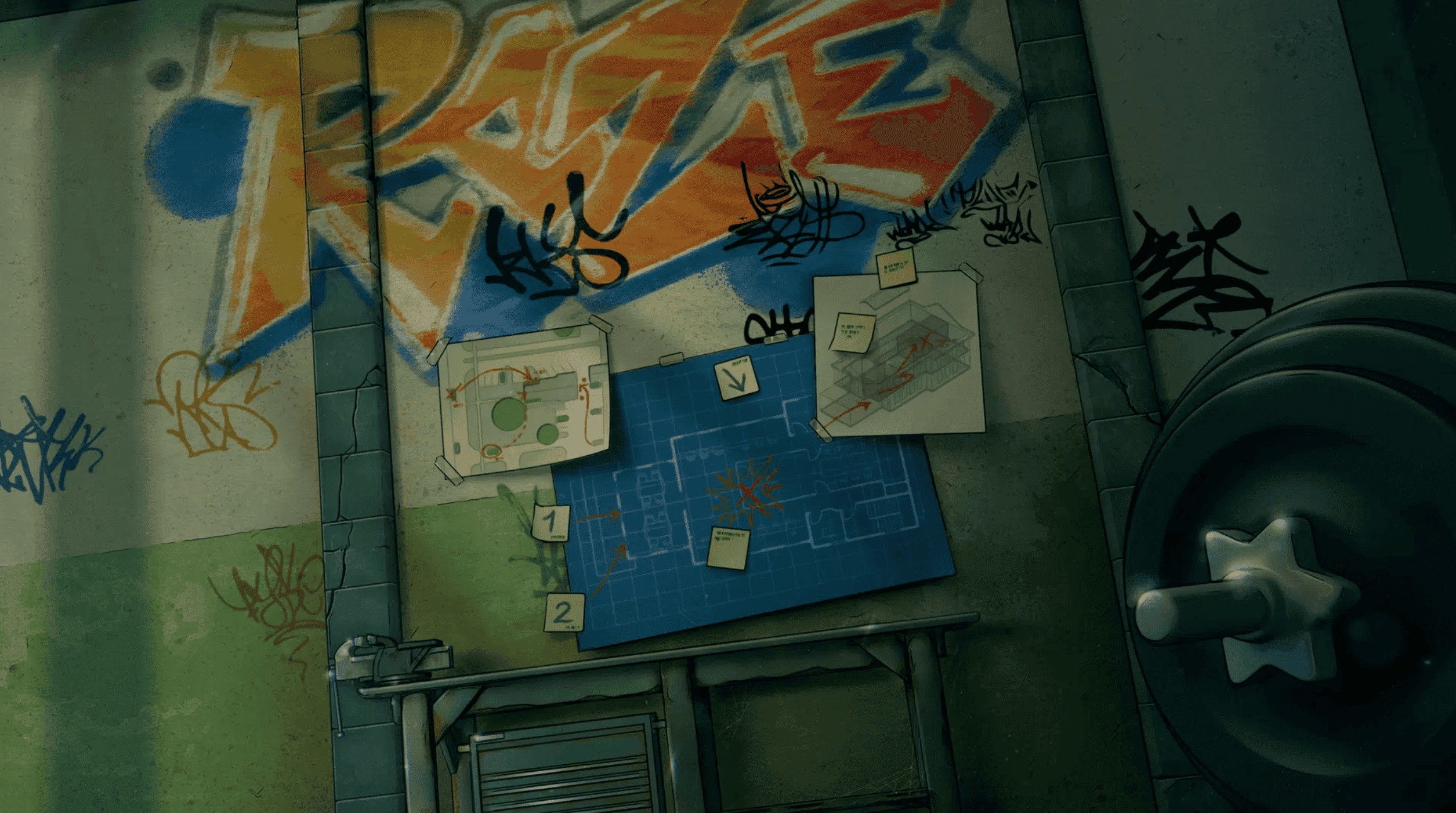 STAR GUARDIAN MANGA
For the launch of League of Legends' manga-inspired skins, we turned players into storytellers. Players' best moments in the game were translated into chapters in a manga. The book was made in collaboration with renowned manga studio Nosebleed, and each chapter created by a different illustrator. The manga became a treasured collectible and reward for fans.