Many motorcyclists think casual clothing will protect them if they crash. And it will – but only for a split-second. This campaign from TAC was part advertising, part data visualization: showcasing the minimal protection that casual garments offer in a crash. The gruesome launch ad was directed by Palme d'Or nominee Justin Kurzel.
"Viewers have been left shaking by a toe-curling campaign"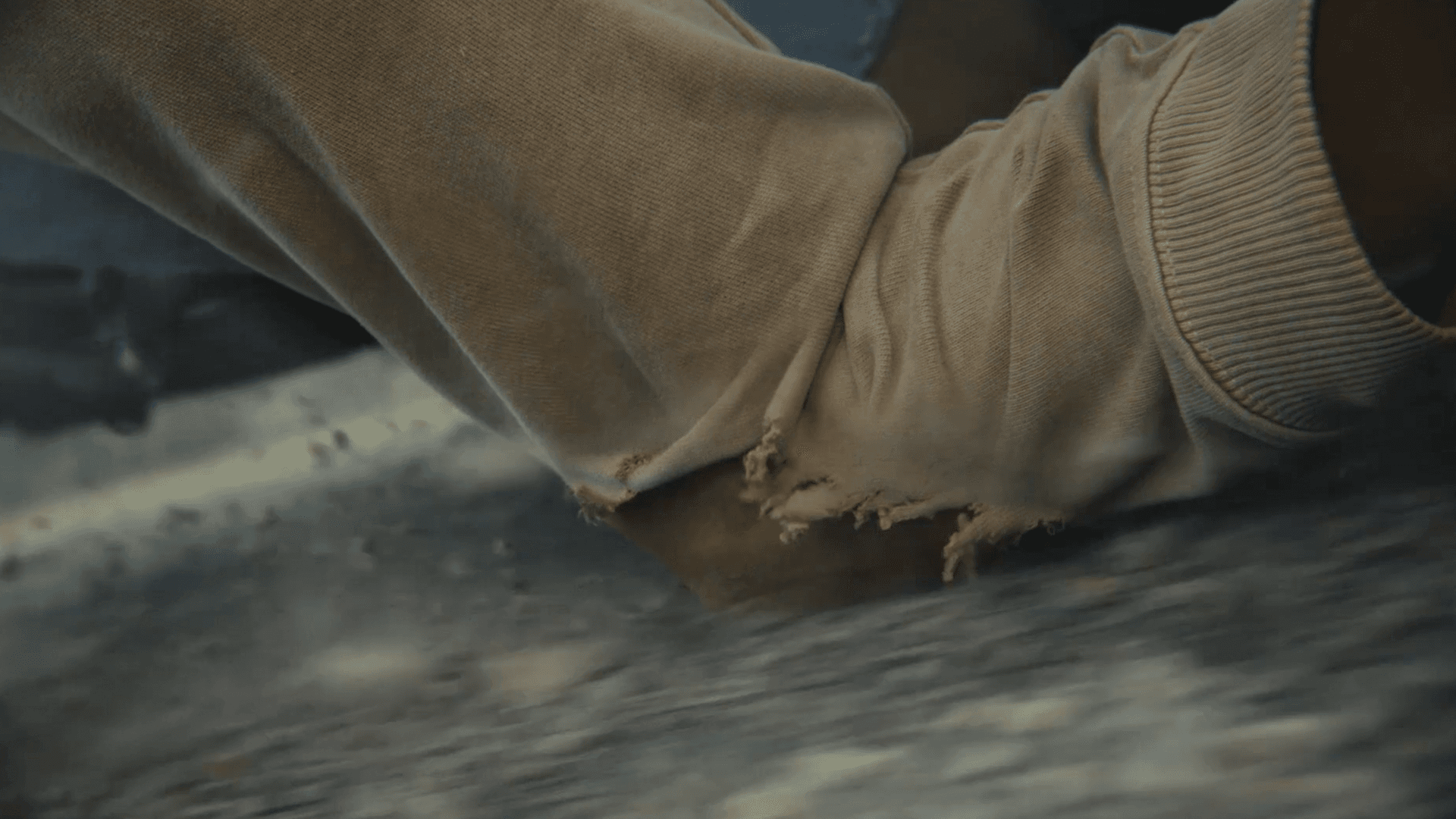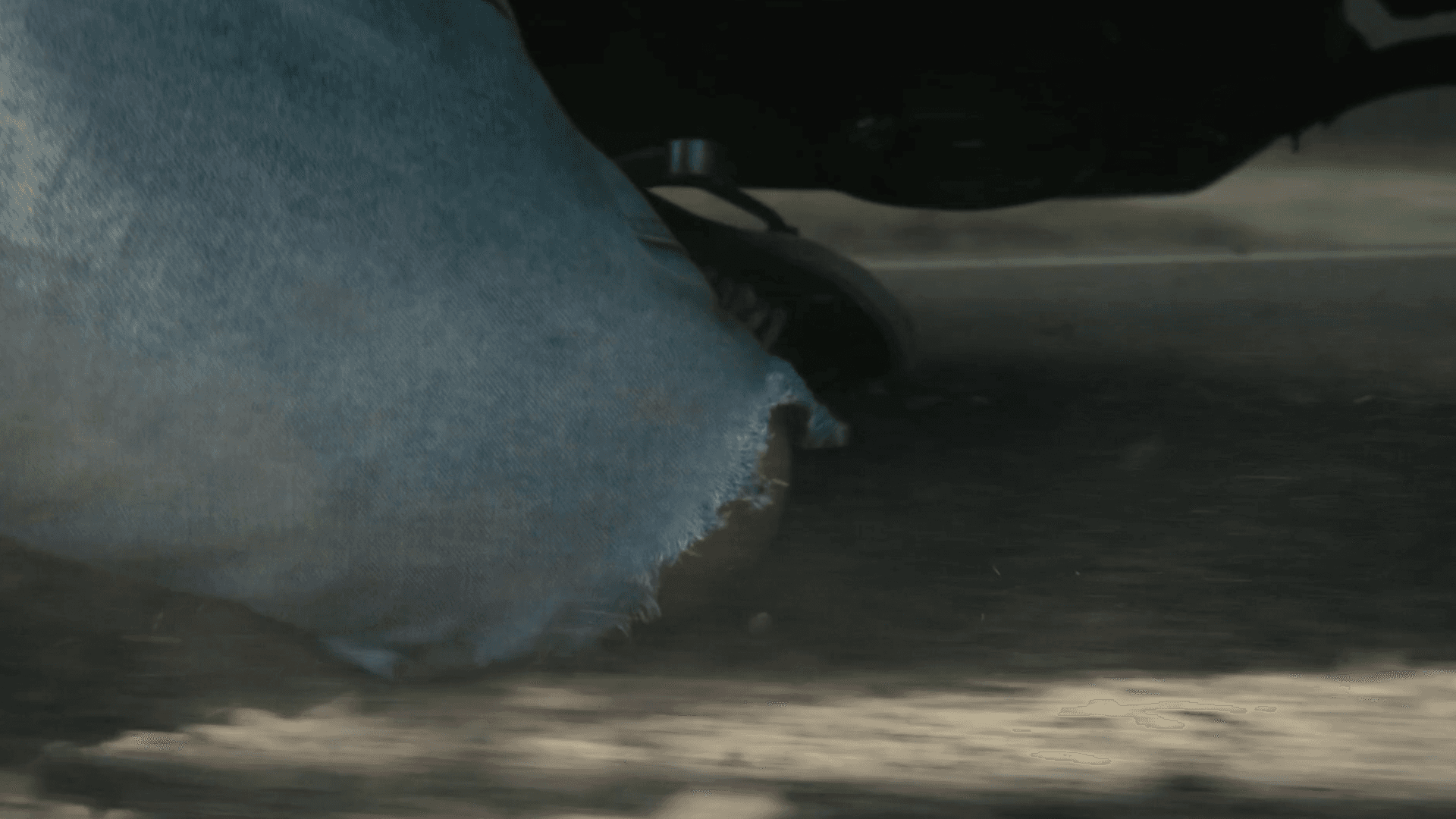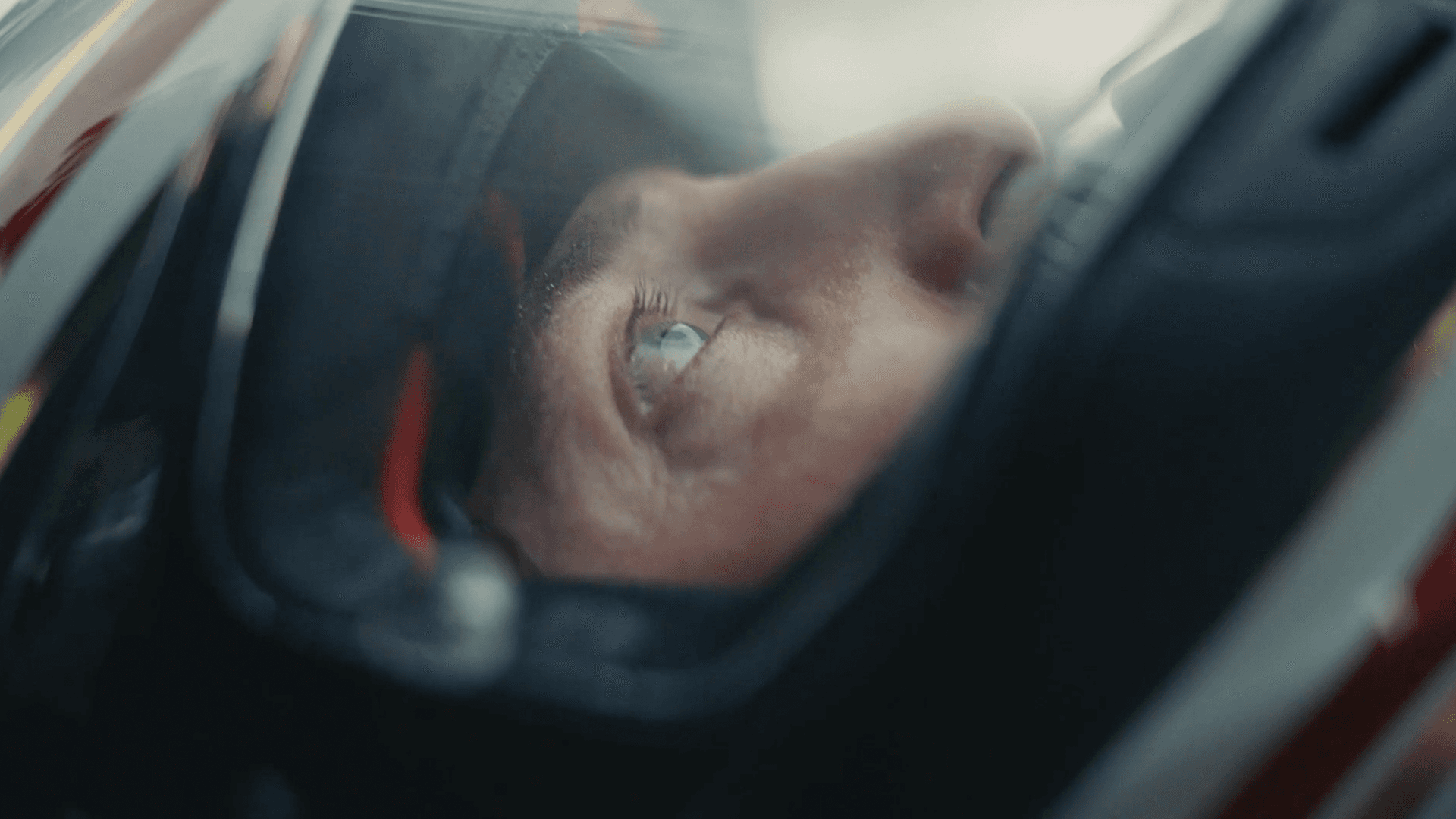 Research
The whole campaign being based on science, every execution was developed in collaboration with researchers at Deakin University. Their lab tests and expertise was utilized when it came to the crash data and abrasion timing, crash damage sustained, the way the clothing tore and the clothing damage.
"Research expertise helps crunch crash data for latest TAC advertising campaign"