With the competitor having secured exclusive marketing rights for FIFA 18, we were tasked with advertising the game without mentioning or showing any product detail. We decided to team up with Real Madrid and instead of telling people to buy the game, teach them how to play it. Using the skills of the players and the corresponding Xbox buttons, this is the first game campaign that actually makes you better at the game.
"A combination of entertainment and tutorial"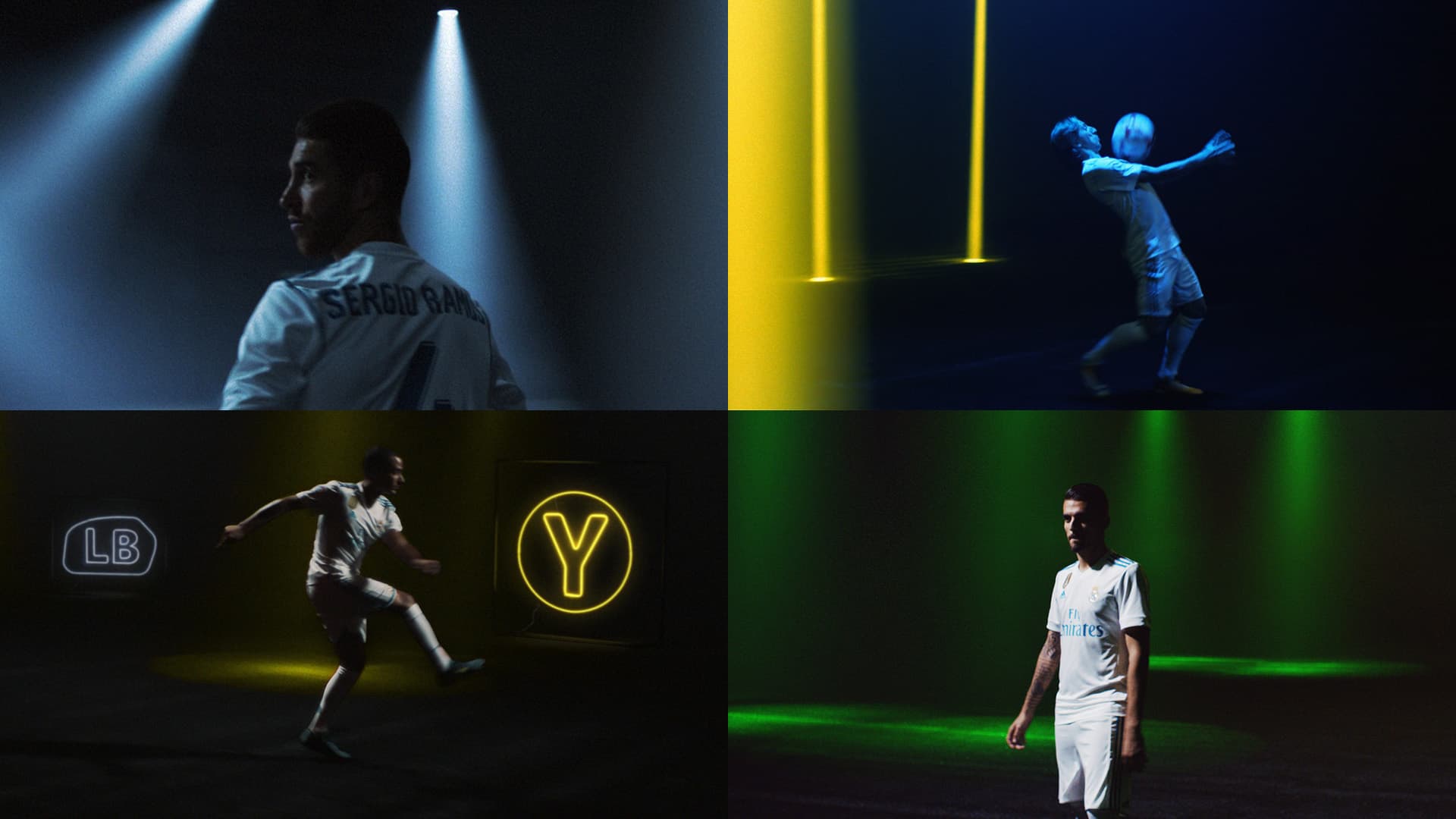 PRINT
Following the Champions League match between Juventus and Real Madrid, we created a unique match report for Xbox to teach readers how to recreate the highlights. The match report was published in the sports section of London Evening Standard.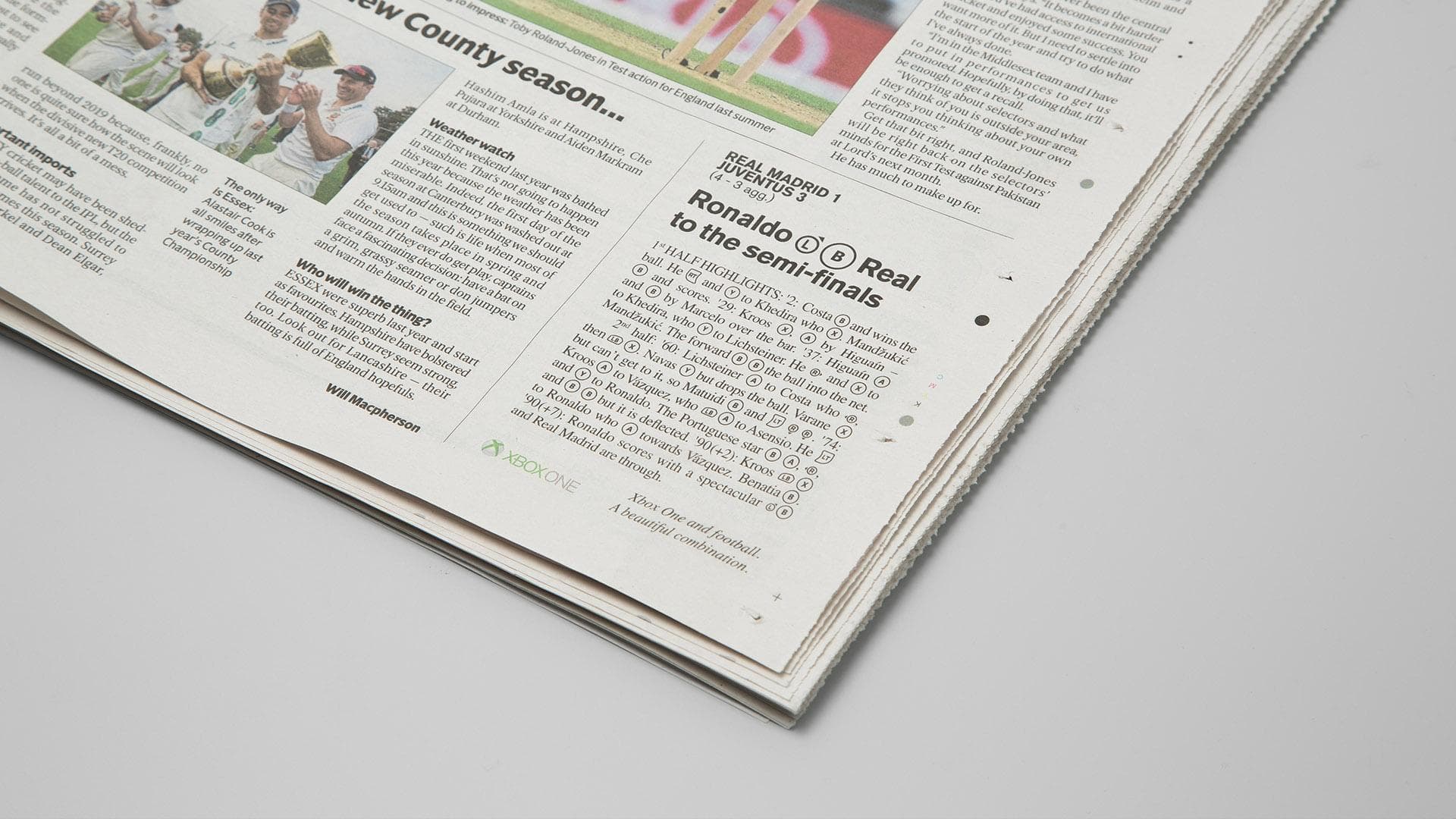 LIVE SOCIAL
We translated the best Real Madrid shots, attacks and goals into Xbox button combinations. As soon as Los Galacticos did something amazing on the pitch, it was turned into a tutorial for gamers.