Xbox One X Enhanced games have more realistic graphics, higher resolution, and better frame rate. But instead of promoting Enhanced games using technical specs, we inspired the world to see games from a new perspective. Not as missions to be completed, but as destinations to be experienced. Collaborating with in-game location scouts and in-game photographers, we turned a gaming brand into a travel brand.
"The only thing you won't come back with is a tan"

Rough Guide
To show off the beauty of Xbox games, we created and published a Rough Guide dedicated to eight virtual worlds. It has 186 pages, featuring long articles, top travel tips, and photos shot by a professional in-game photographer, The Rough Guide to Xbox is a valuable travel companion for anyone who wants to venture beyond traditional gameplay.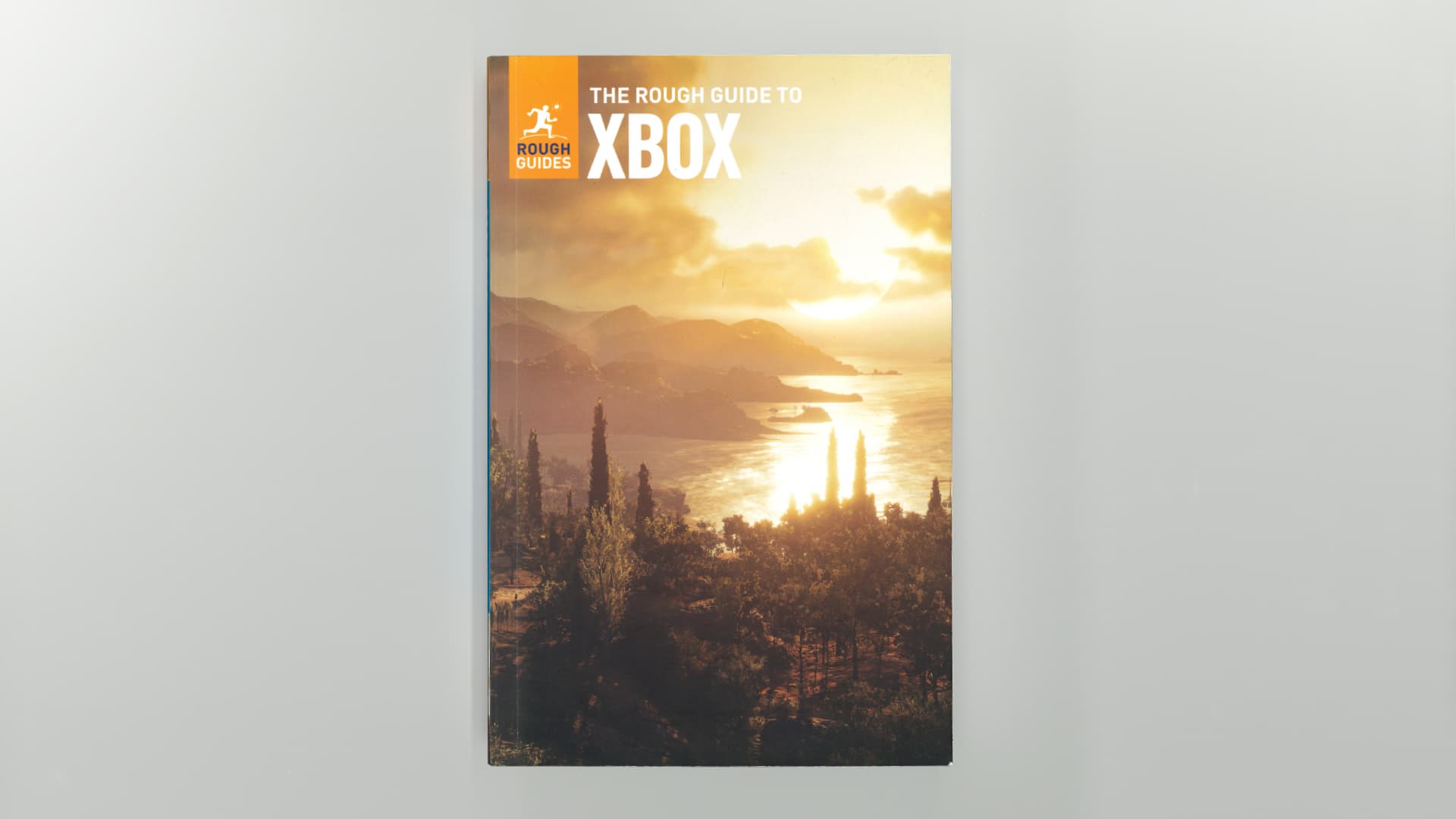 "An exploration of beautiful locations in Xbox games"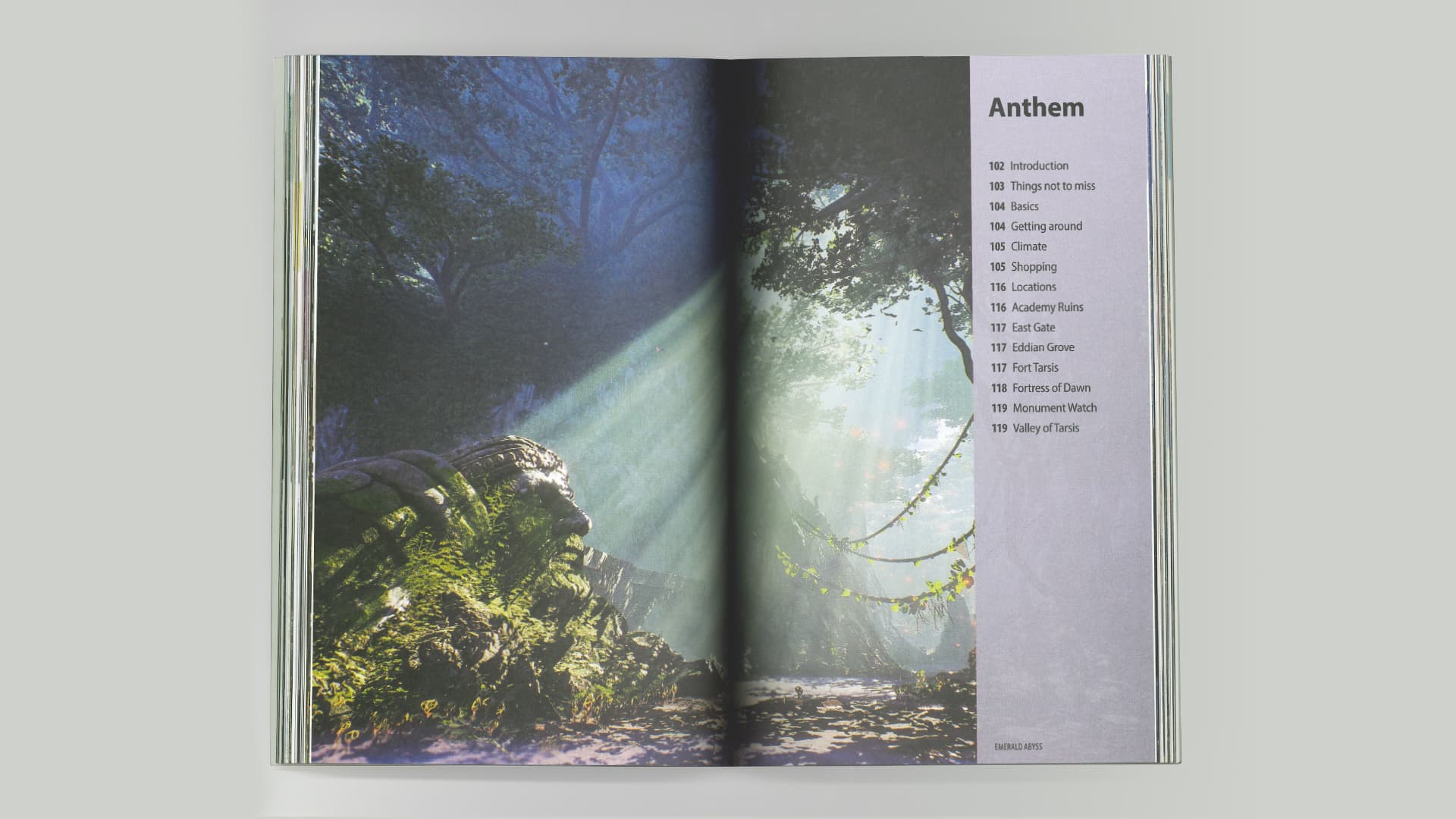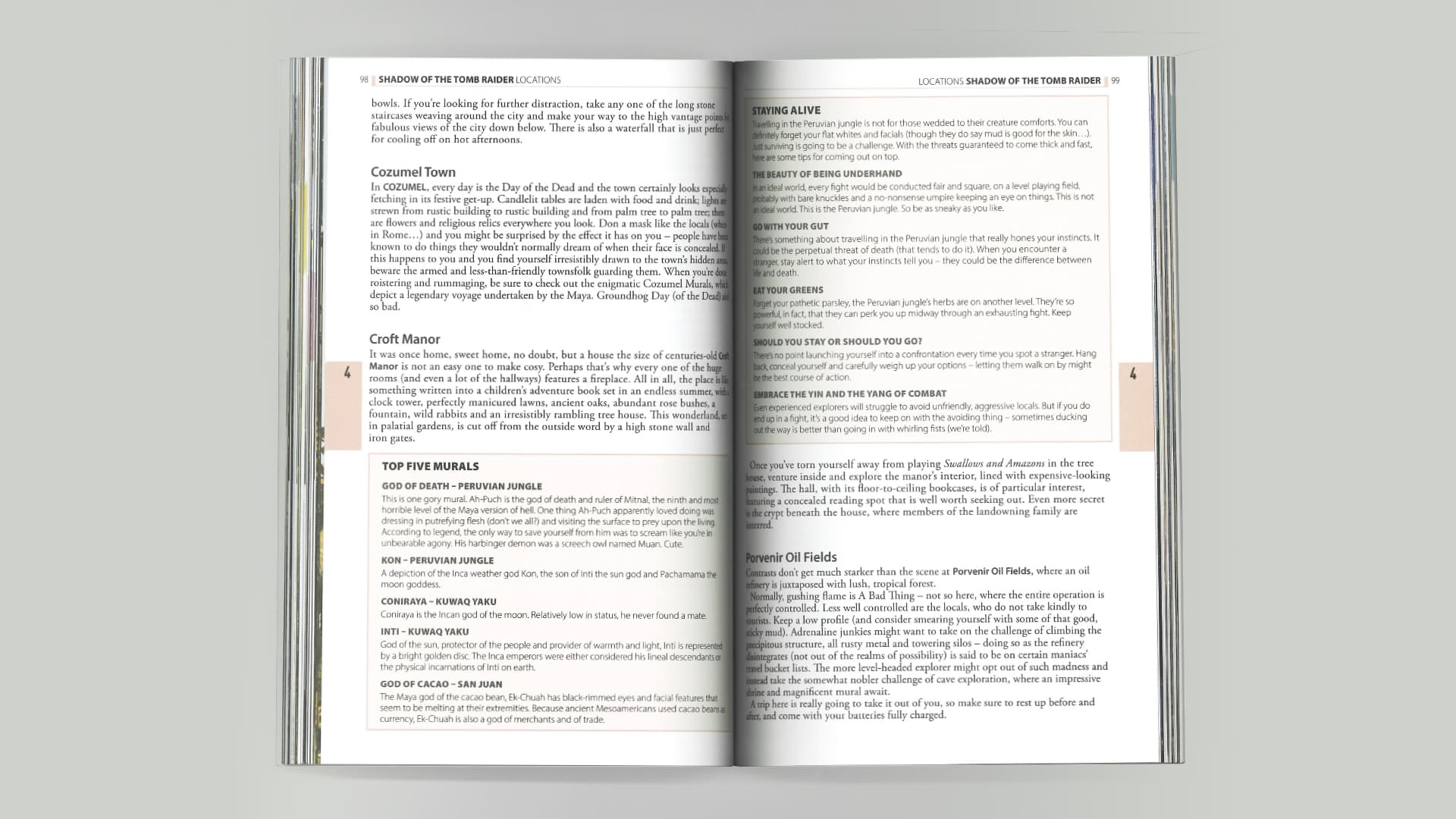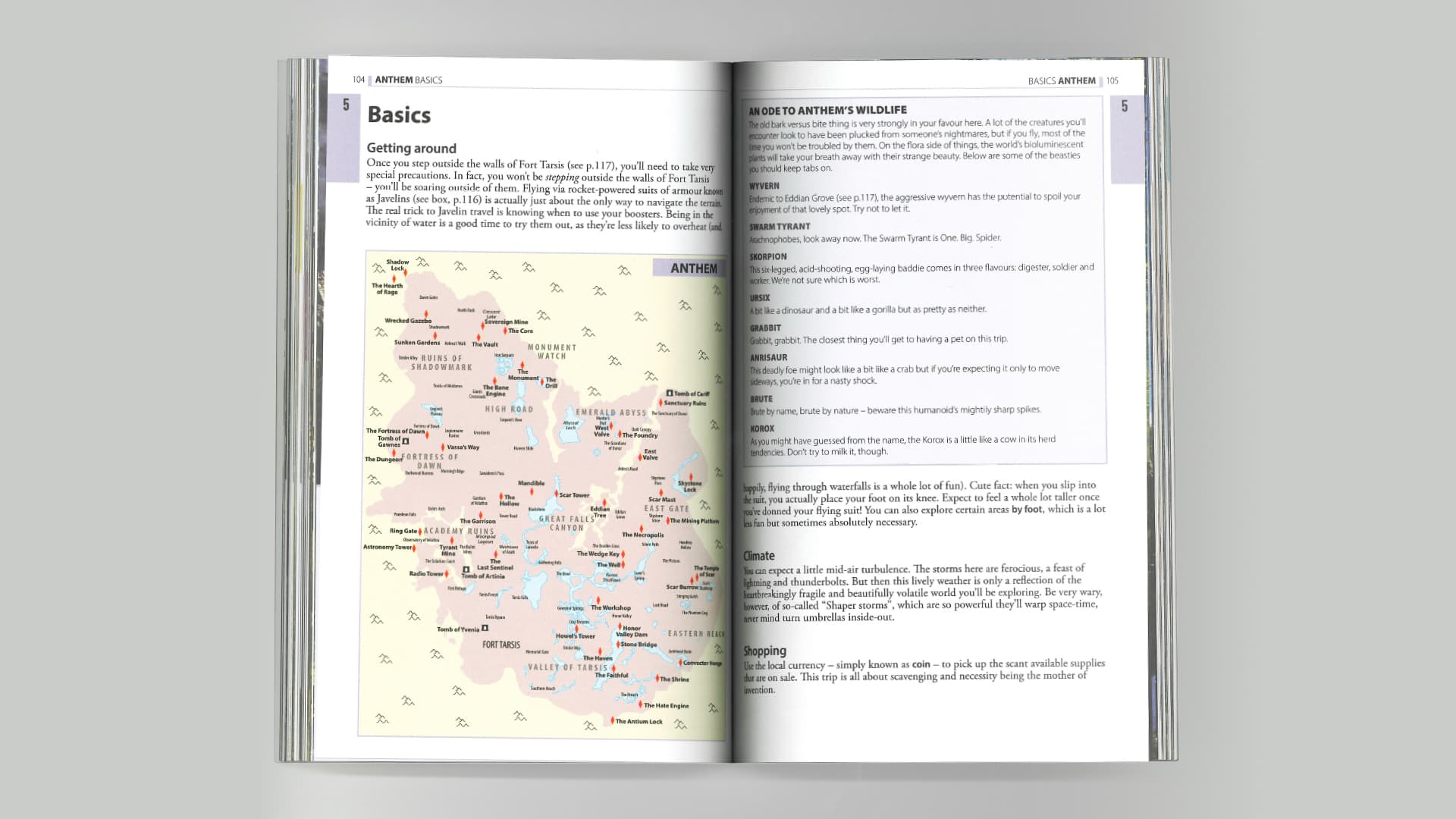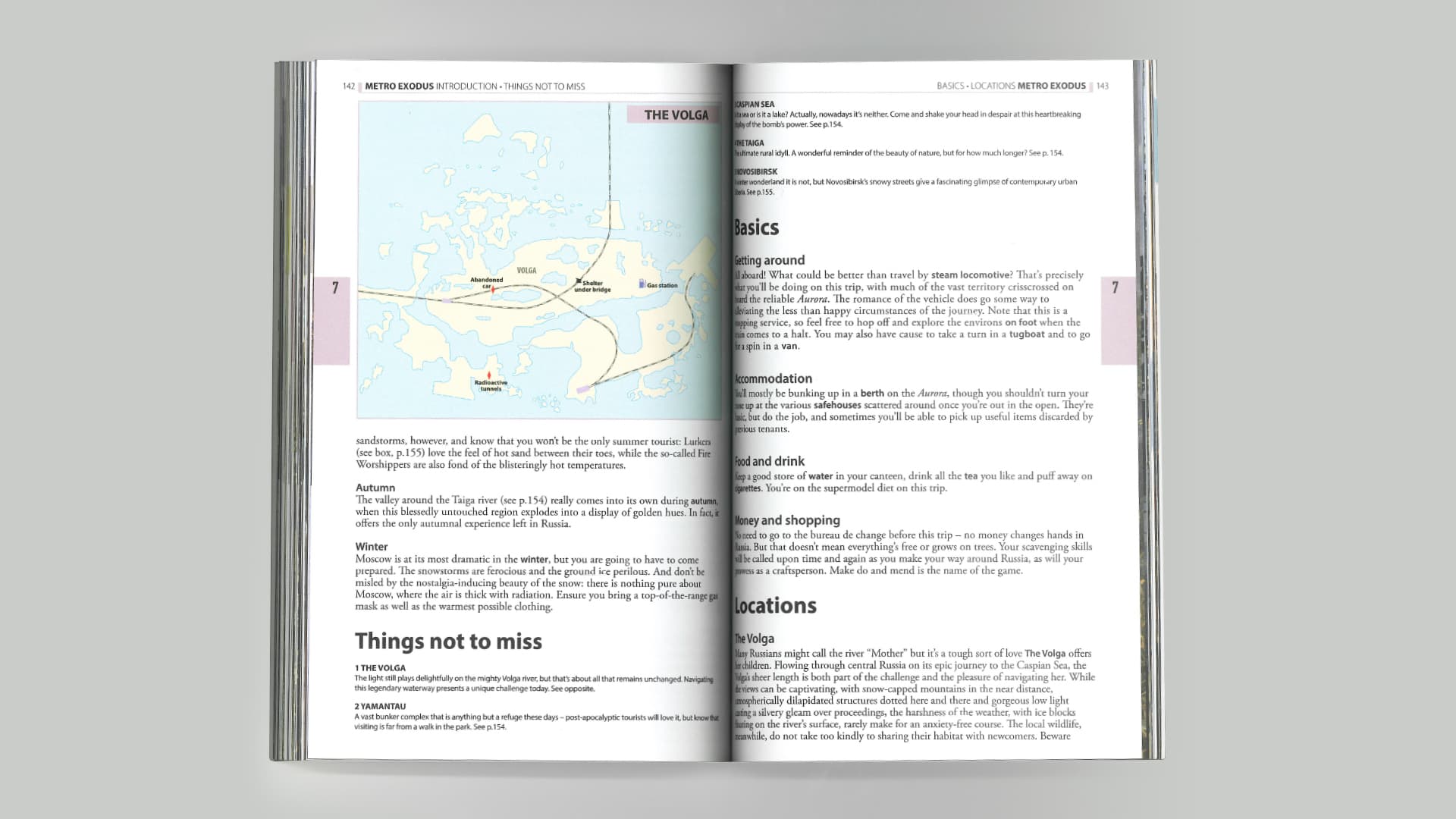 "Eye-opening to read"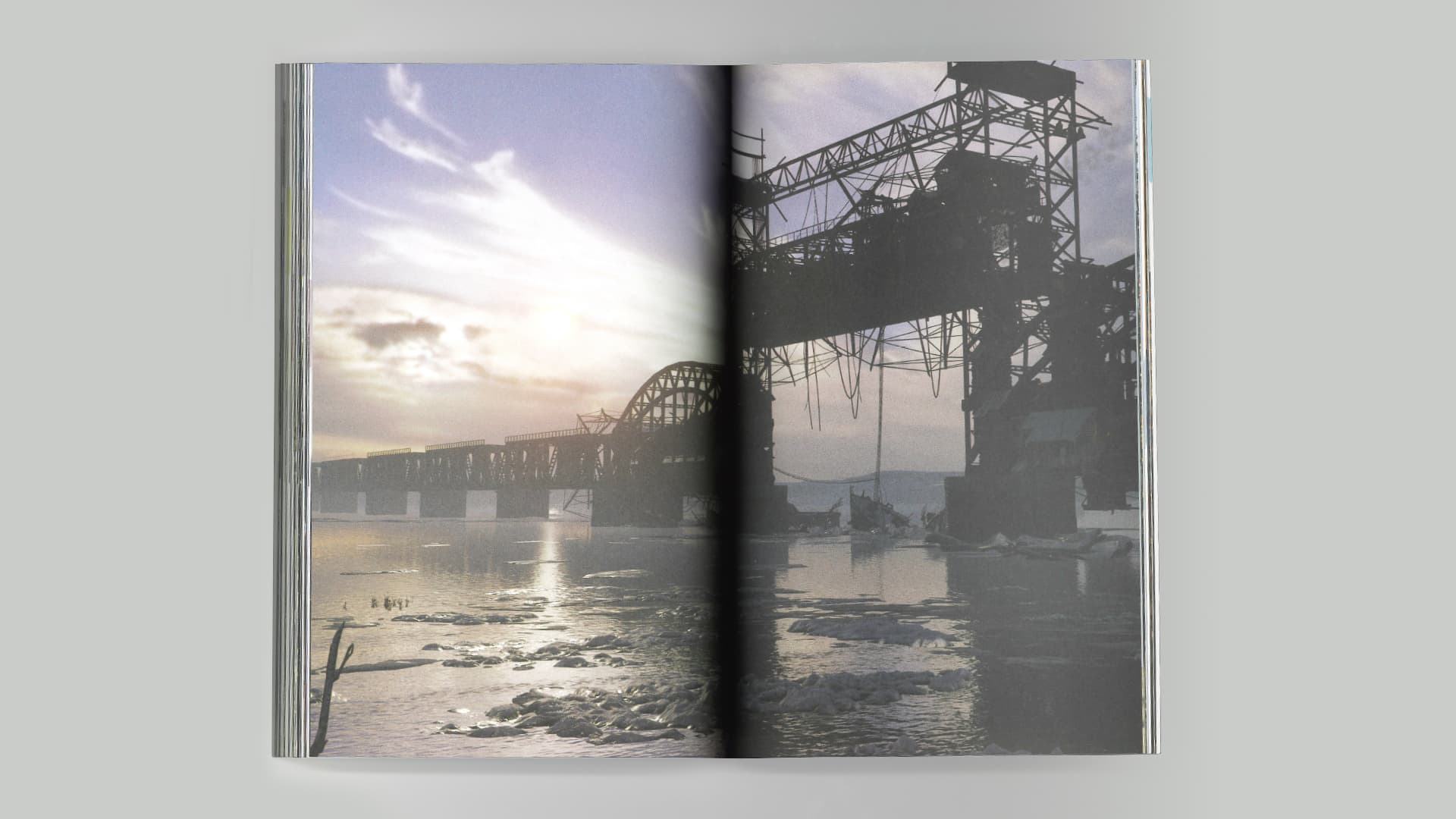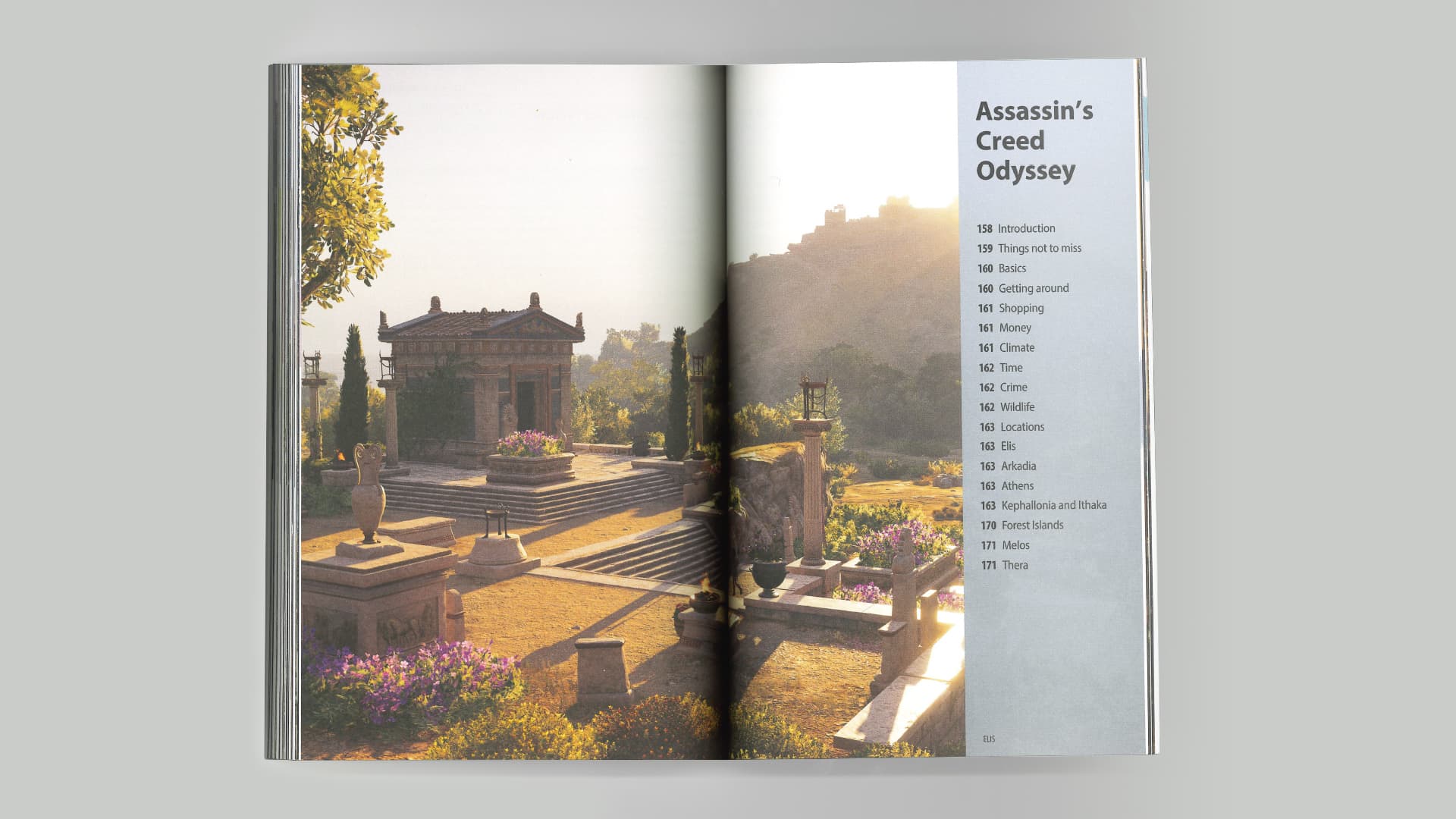 Social
We used rich social formats to inspire people to explore these beautiful places, look at stunning vistas, and buy a trip there.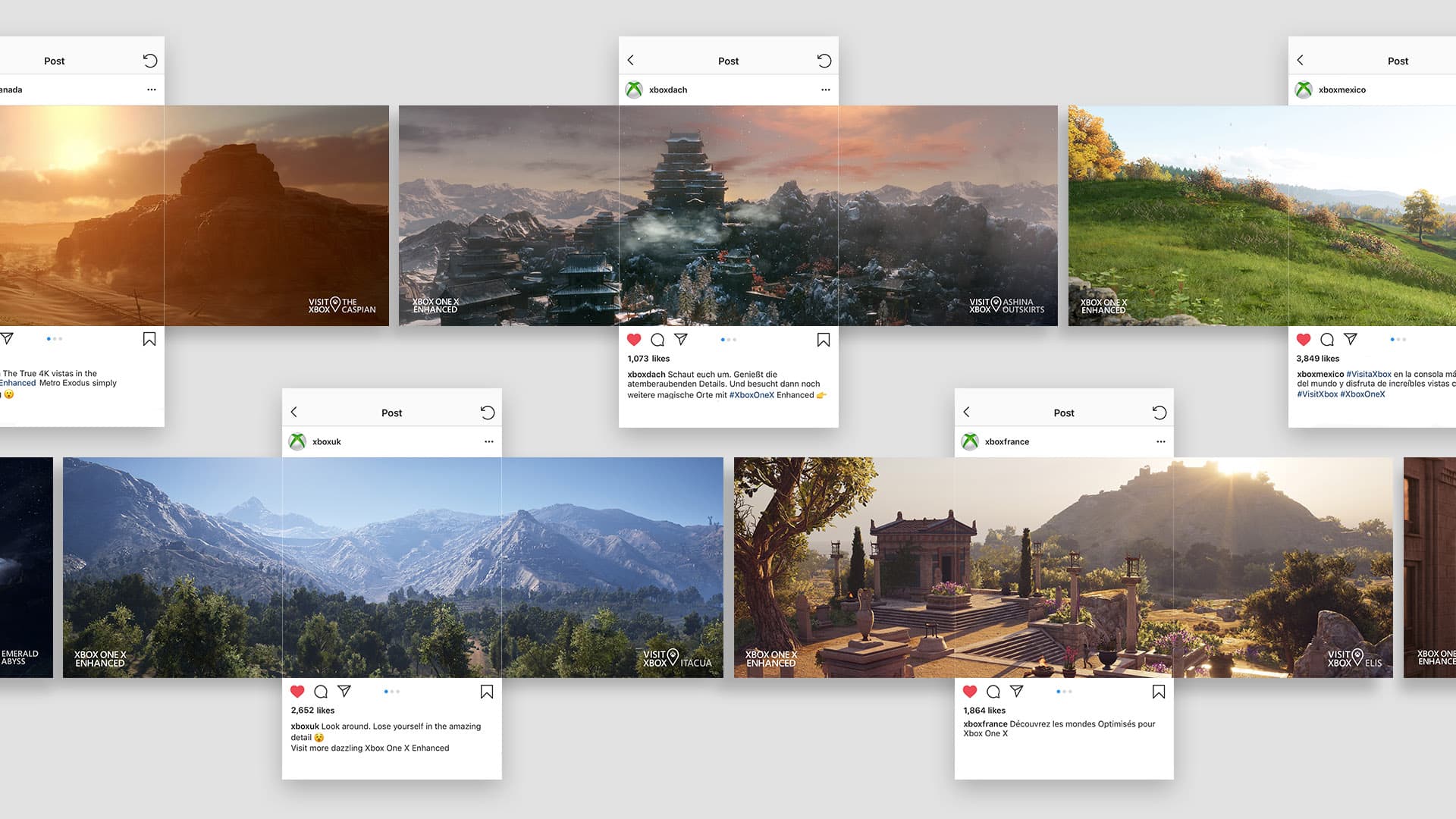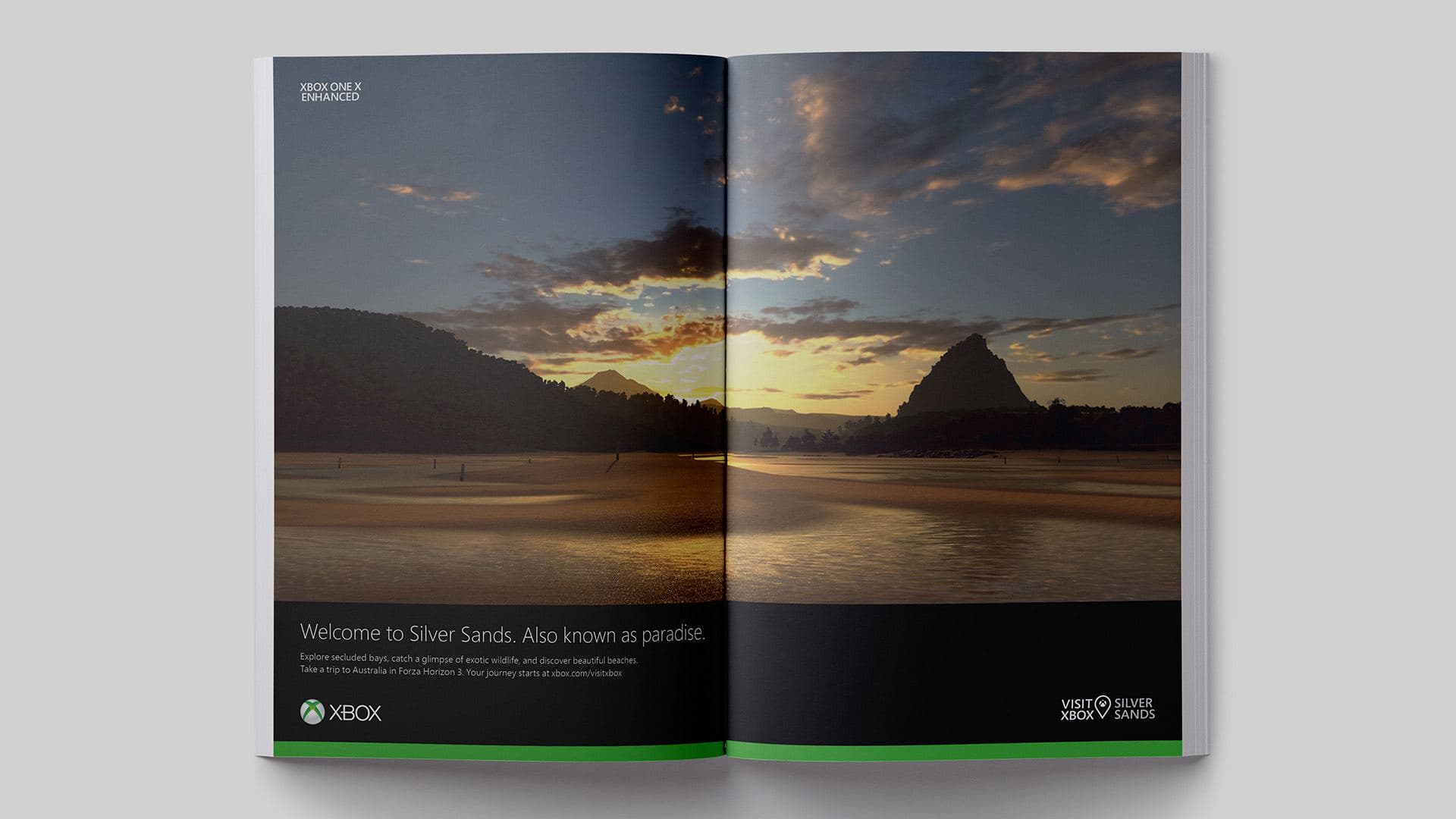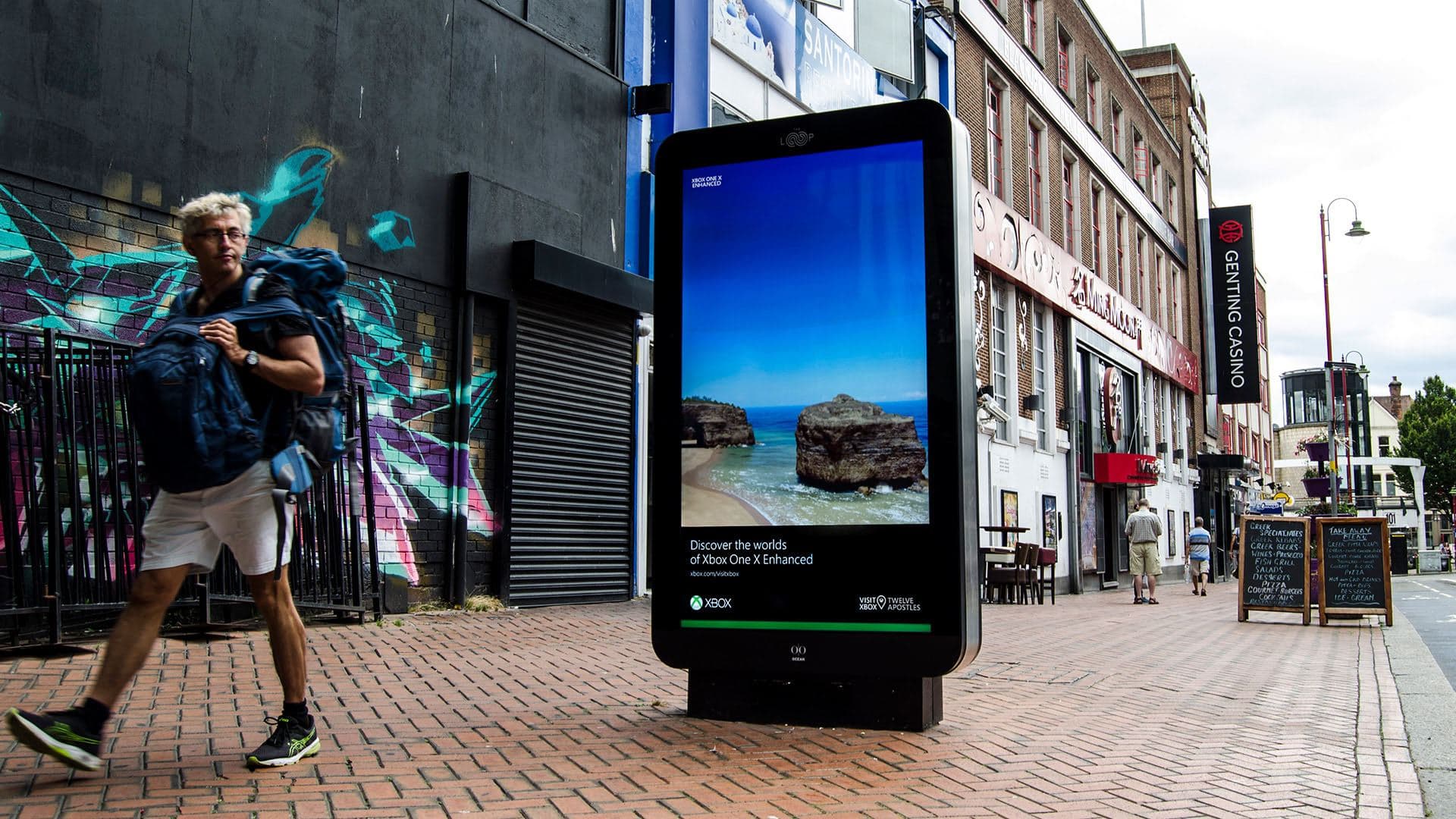 DISPLAY
We created contextual banners on flight search engines. When people searched for destinations that were featured in Enhanced games, we encouraged them to visit the location on Xbox instead.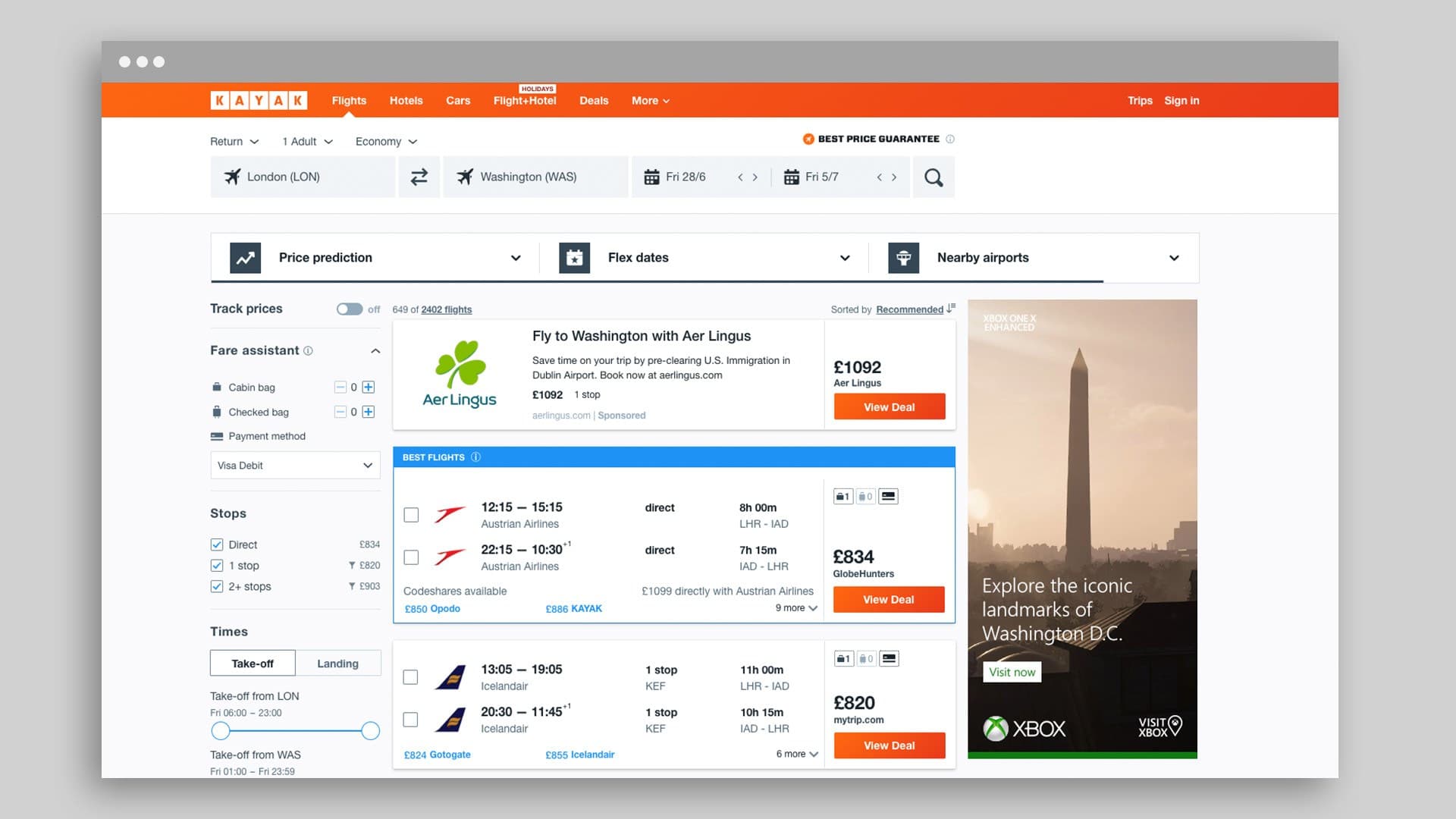 SITE
We created a bespoke site that reimagines how people find and buy games. Now, instead of looking for certain genres or titles, people can search for different types of locations, from vibrant cities to exotic wilderness. On the site, users can also create customised postcards from games and buy holiday-themed console bundles.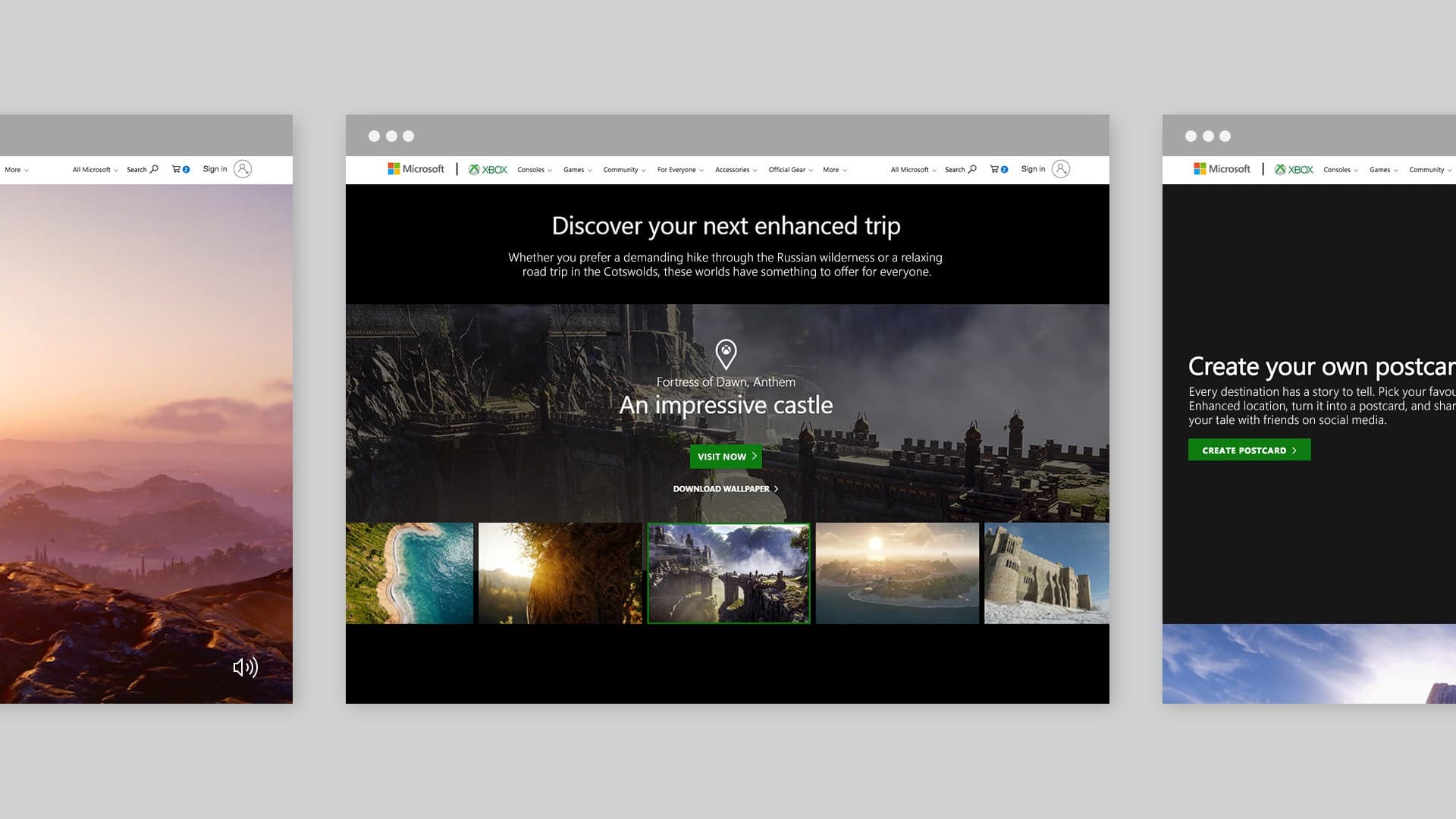 GUIDED TOUR
We worked with Playground Games to host a livestreamed guided tour of Forza Horizon 4. It took gamers to the most interesting locations in this virtual version of Britain. The guide shared interesting facts and answered questions from tourists in real time. Gamers could follow the tour in the game with a bespoke Visit Xbox car.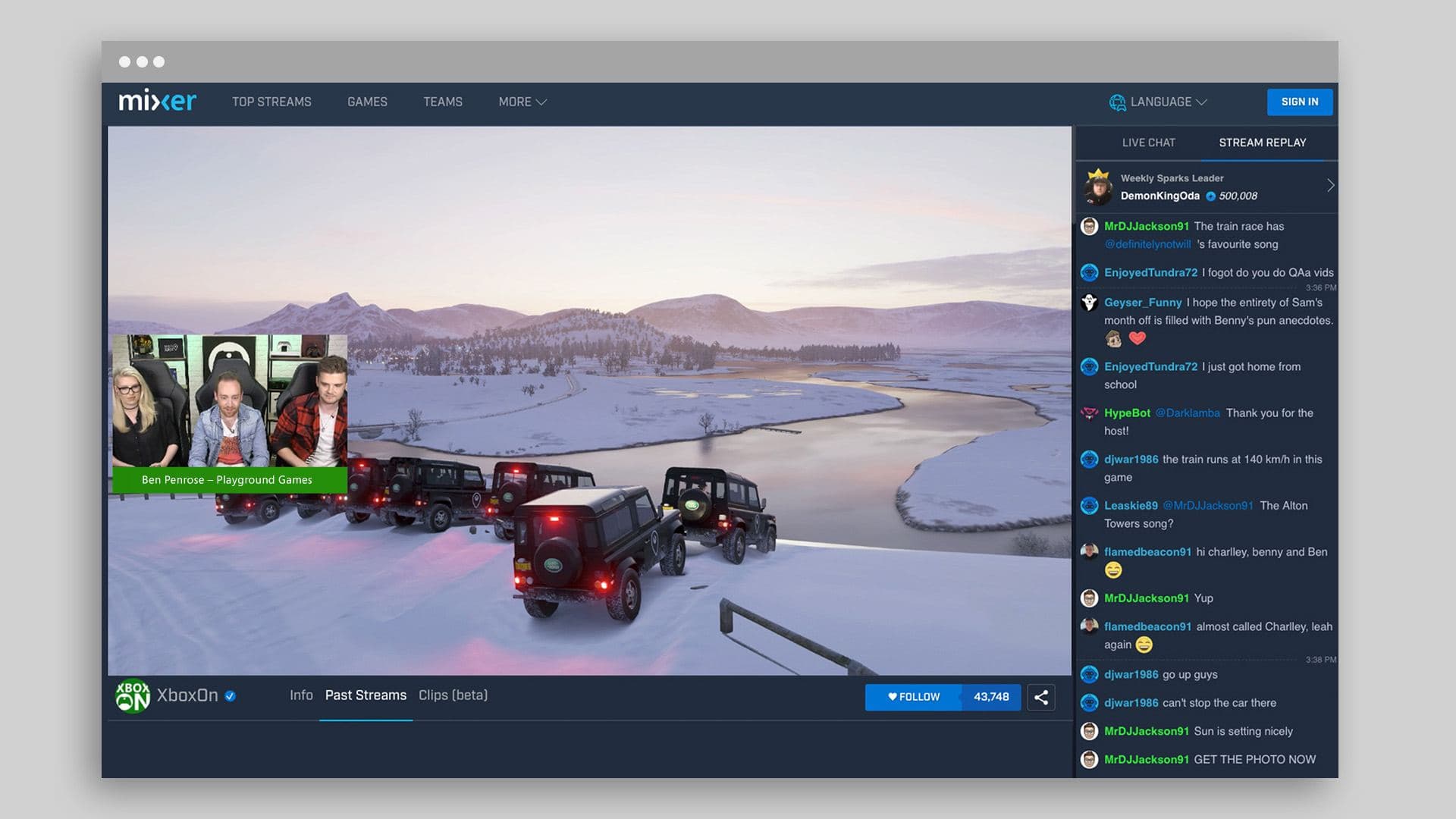 UGC
Gamers started behaving like tourists, sharing their best locations and photographs across social media.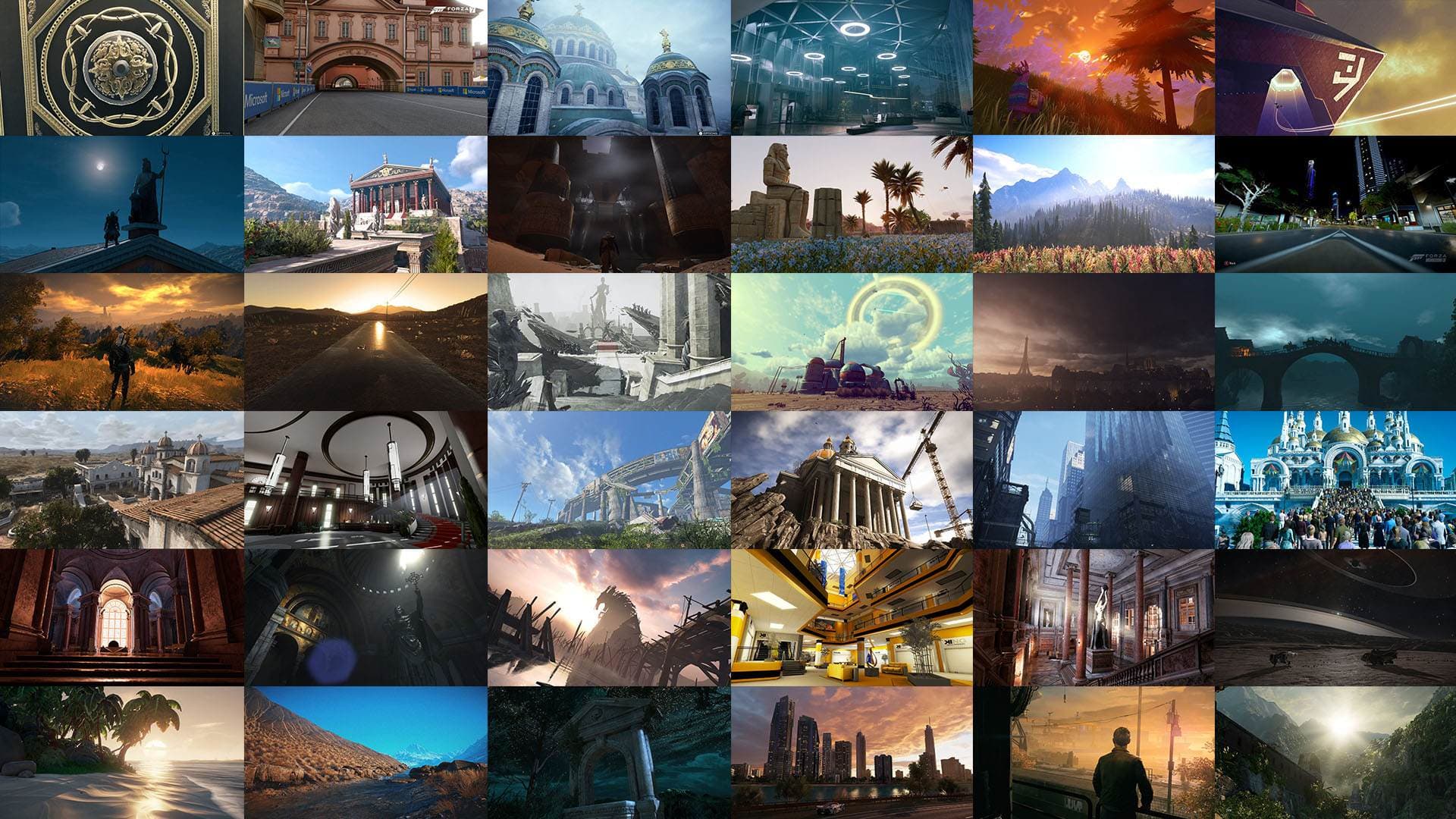 BOOK LAUNCH
The official launch took place at the biggest holiday and travel event in the UK. There, attendees not only heard from Xbox and Rough Guides but also stopped by at a dedicated stand showcasing the travel potential of Xbox worlds, just as other tourist board exhibitors do for their real-world locations. The book is currently for sale on the Microsoft Online Store.