The climate crisis has left many lost for words. That's why Gothenburg Book Fair created a library of protest signs written by the world's greatest authors, including Pulitzer Prize winners and New York Times best-selling writers. With this digital library, anyone can borrow their powerful words to tackle the climate crisis.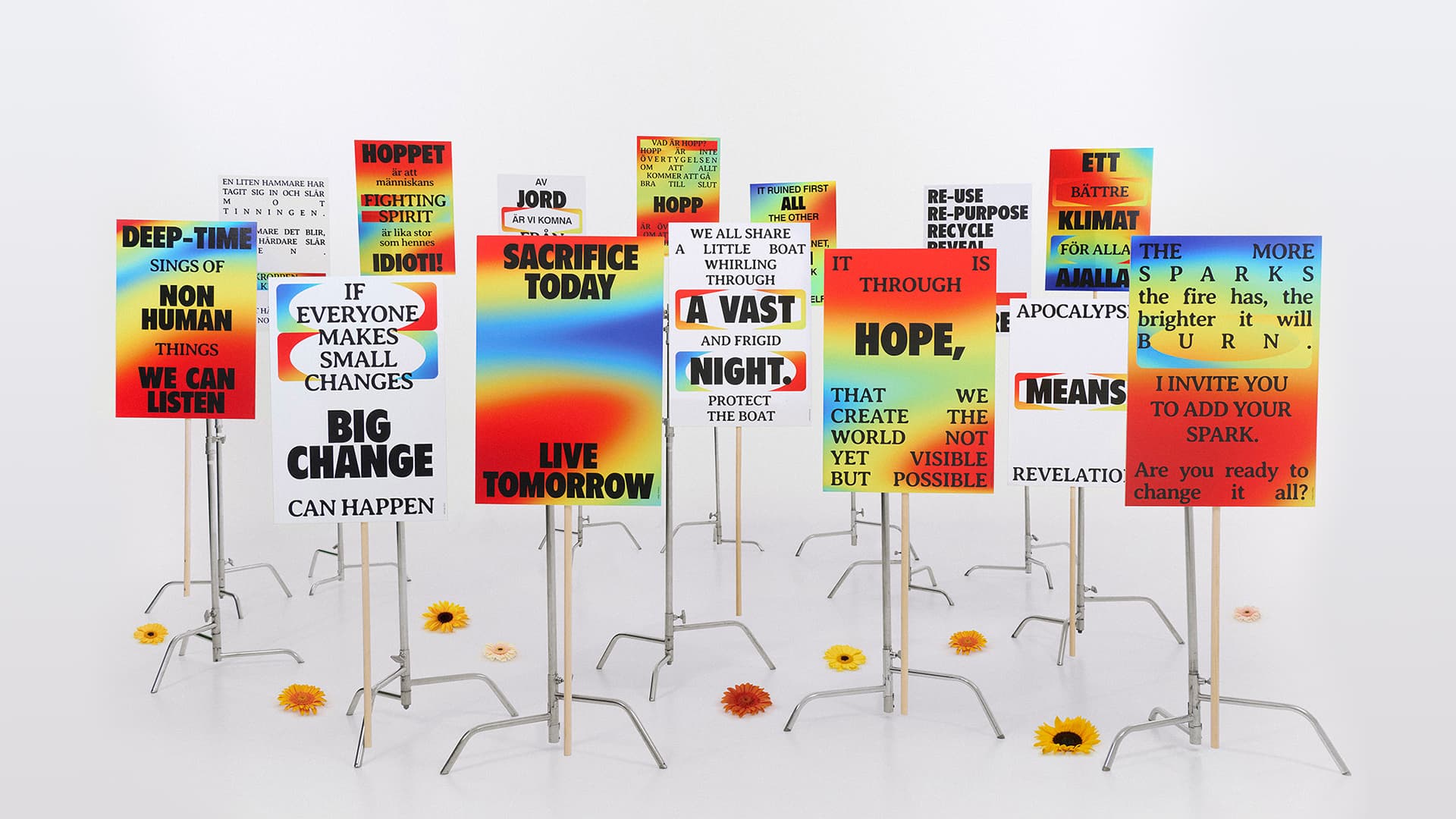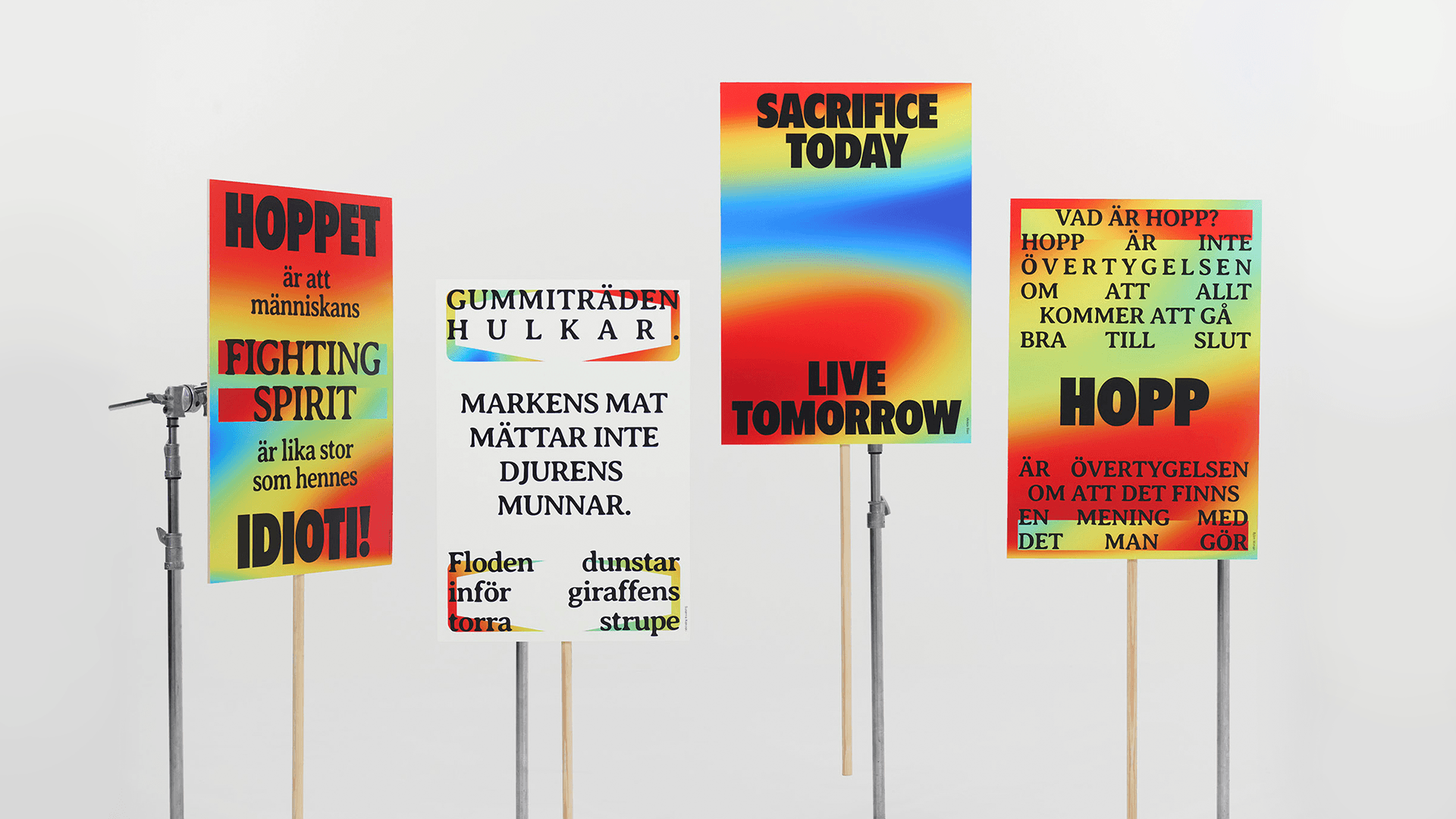 "Famed Authors Pen Hopeful Signs For Public To Use"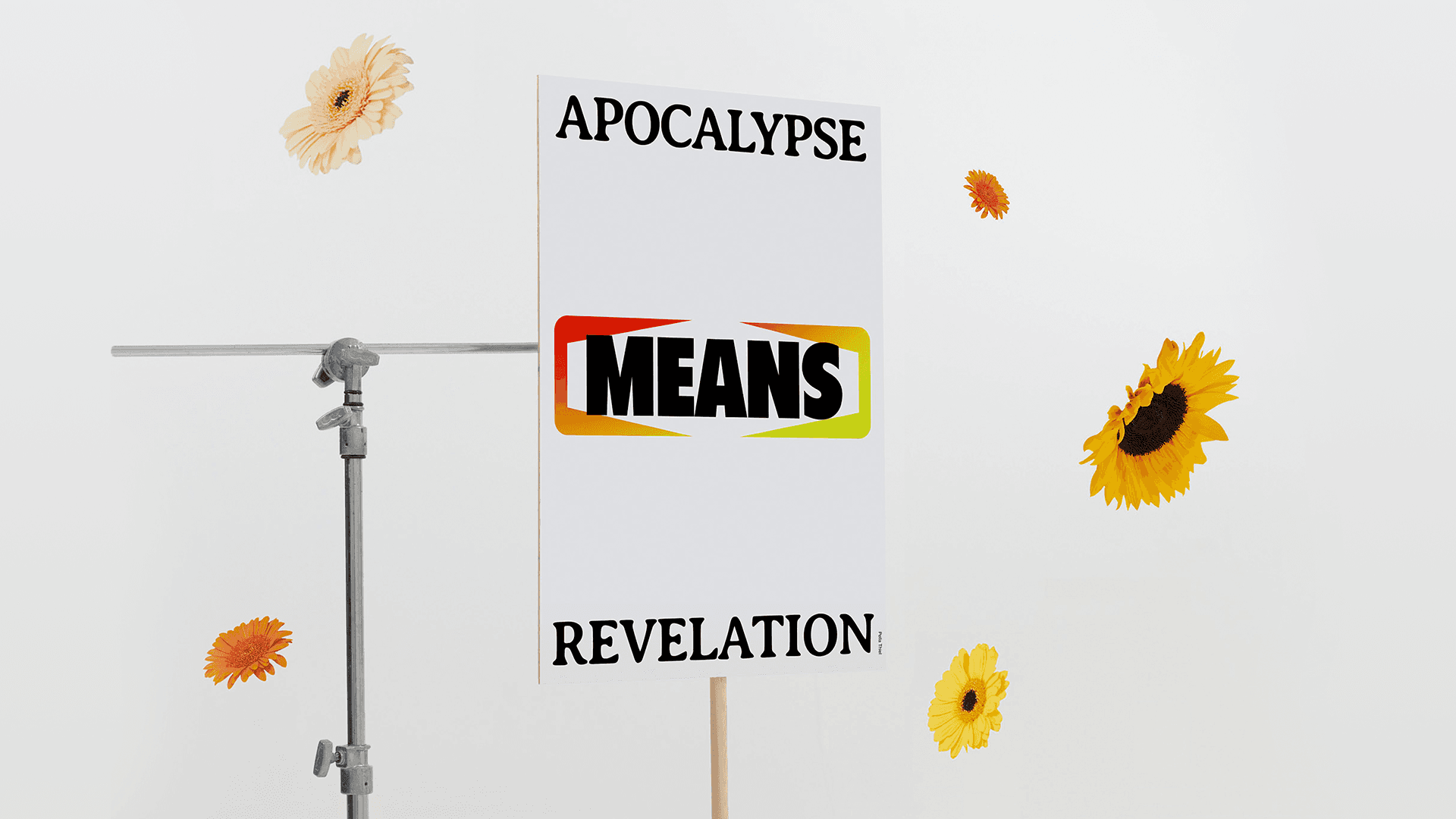 WRITERS
Over 50 renowned authors – including NY Times bestselling writers and Pulitzer Prize winners – wrote protest signs. Participating writers included Naomi Klein, Jojo Moyes, Anthony Doerr, Max Porter, and many more.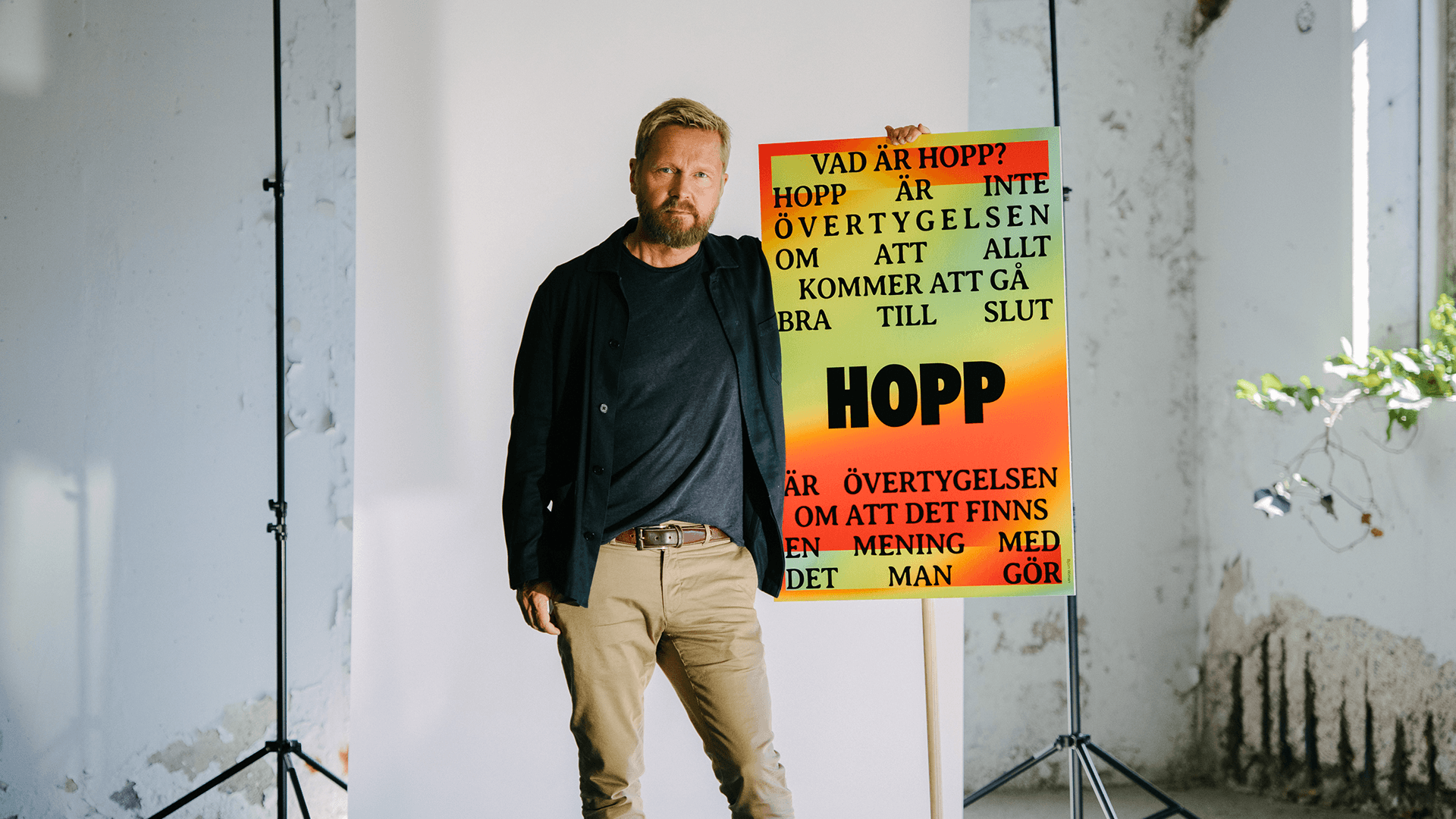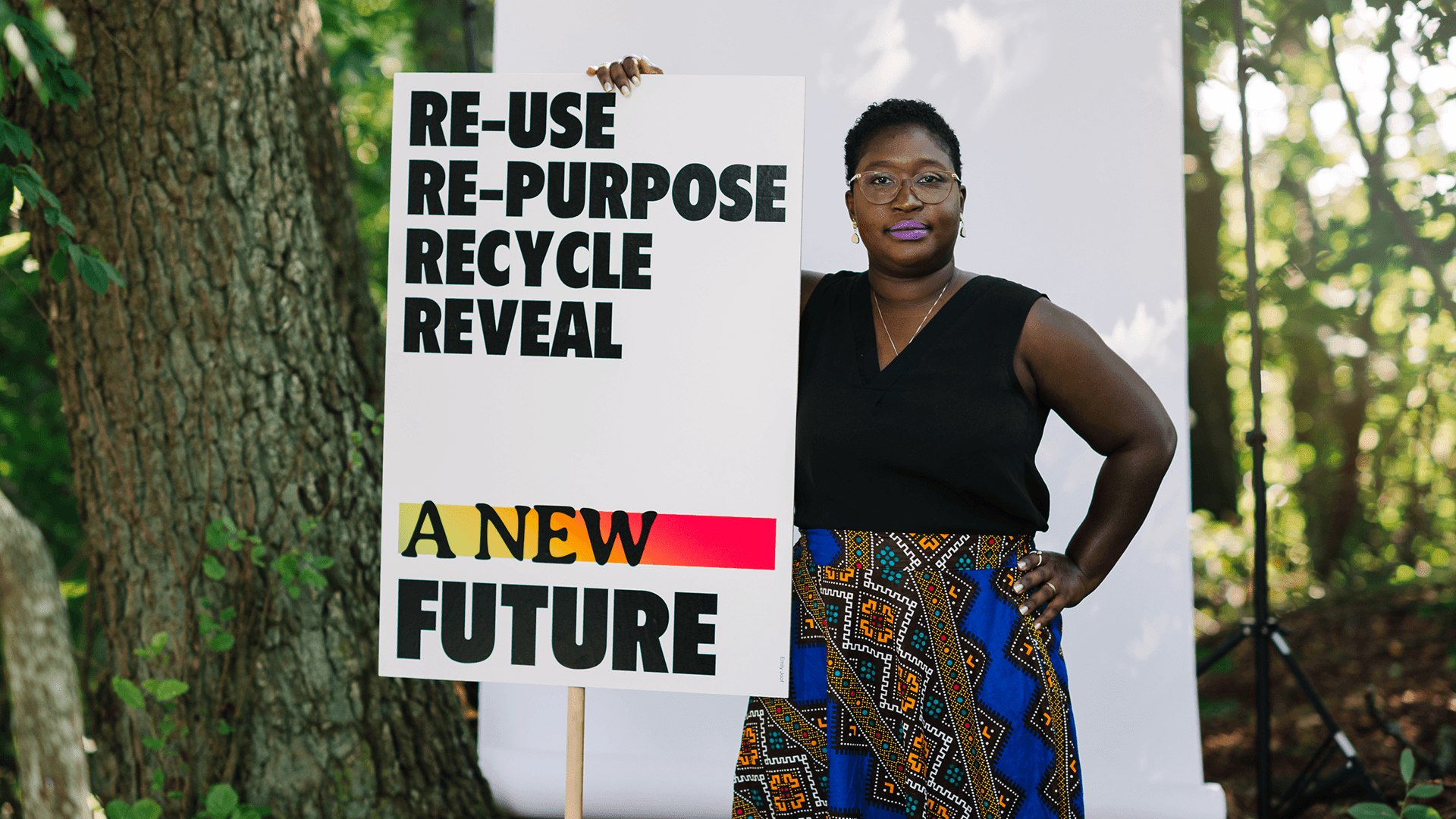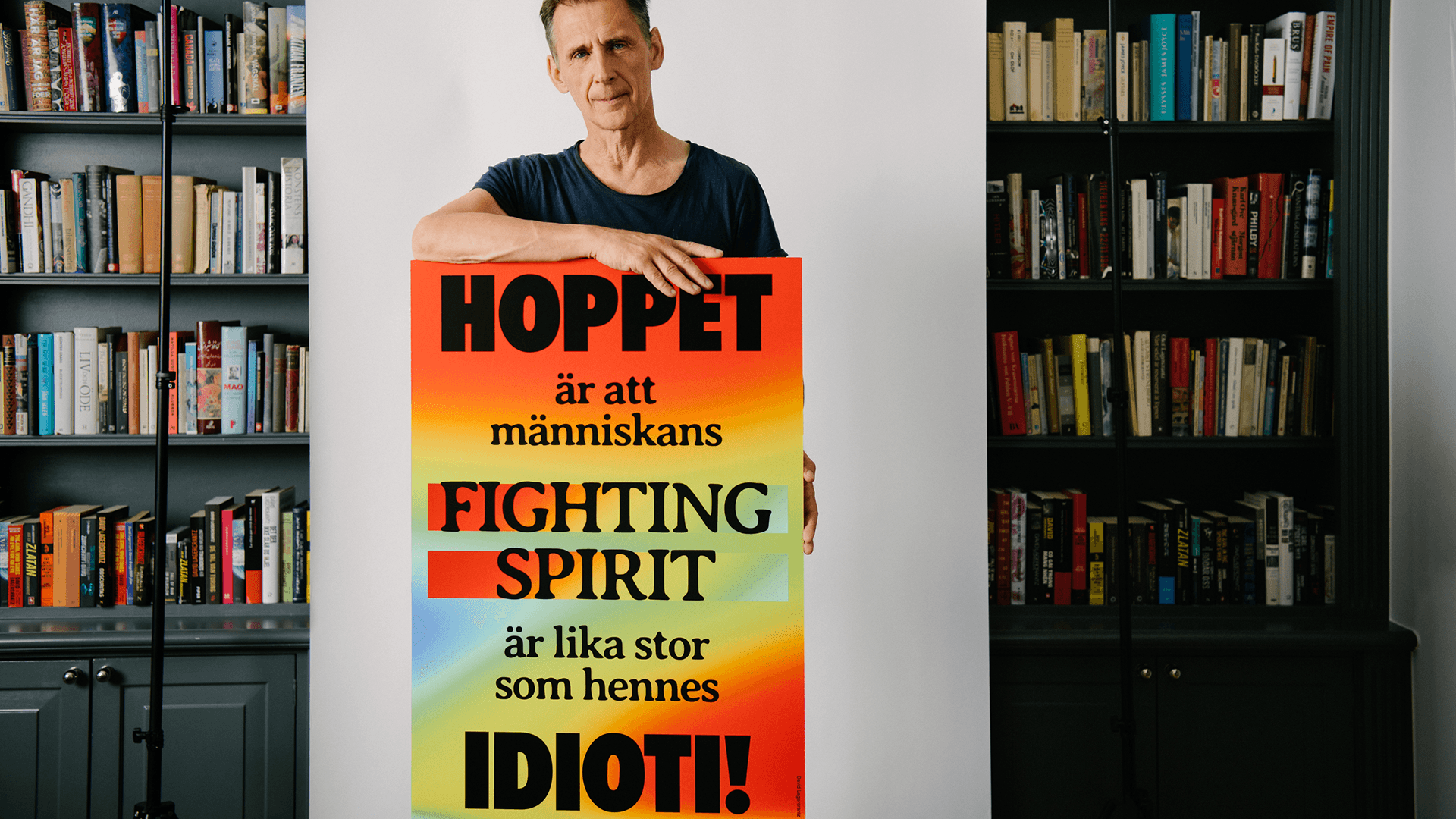 LIBRARY
On the digital library, anyone can borrow the signs to use in digital or real-world protests. All signs are free to download or recreate yourself.