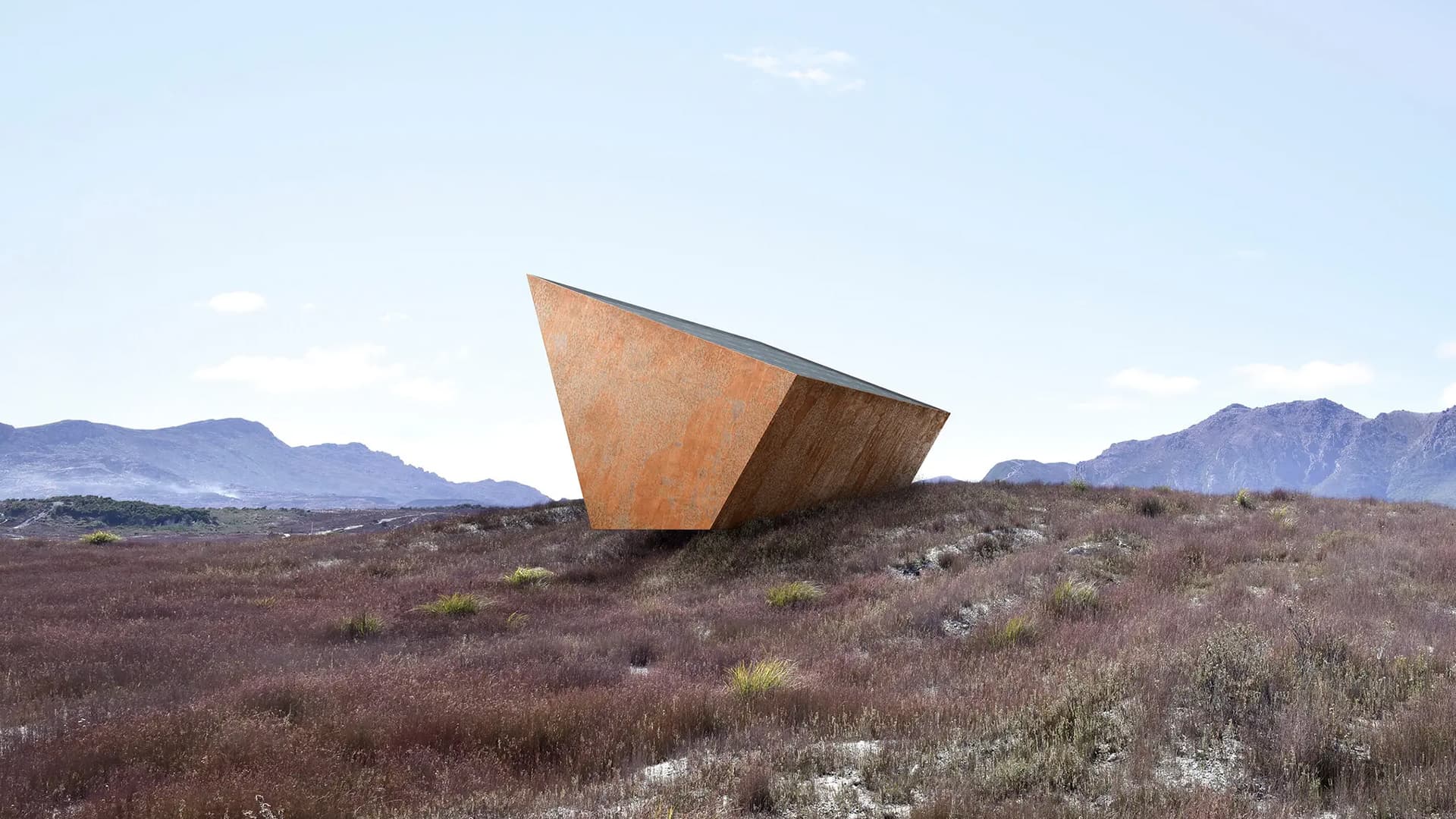 What started as a brief to raise awareness around the urgency of the climate crisis, became a collaborative art project by activists, artists, engineers and scientists. This decade will determine how the climate crisis unfolds. But if the worst were to happen, who will remain to tell our story? Earth's Black Box: an objective witness that records and stores the decisions that lead to a solution or a catastrophe. The box is already listening, and construction will be completed in the near future. Brought to life in collaboration with Revolver/Will O'Rourke, Glue Society, University of Tasmania, Rob Beamish, and Room11.
"Black Box to Hold Humans Accountable for Climate Change"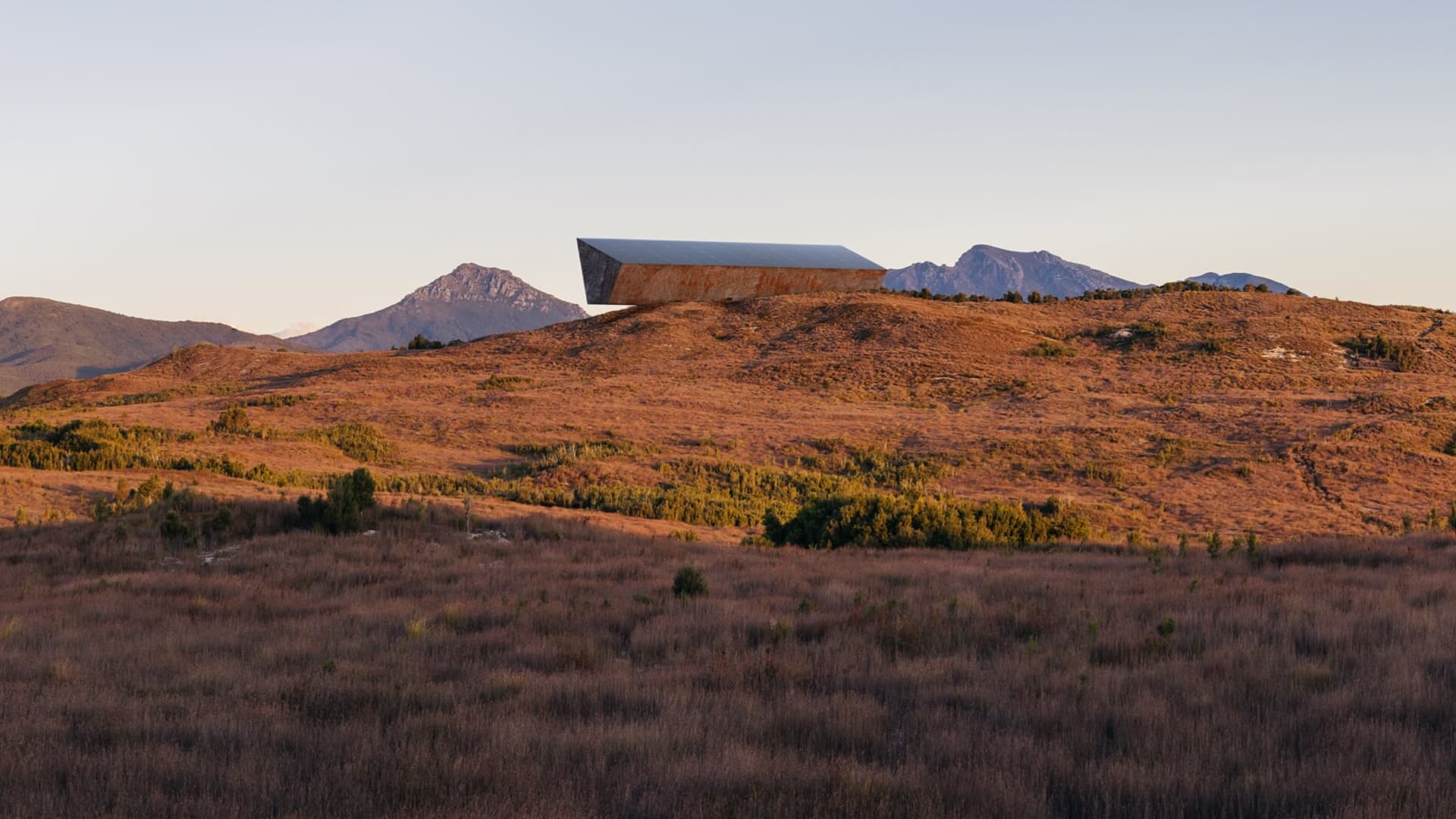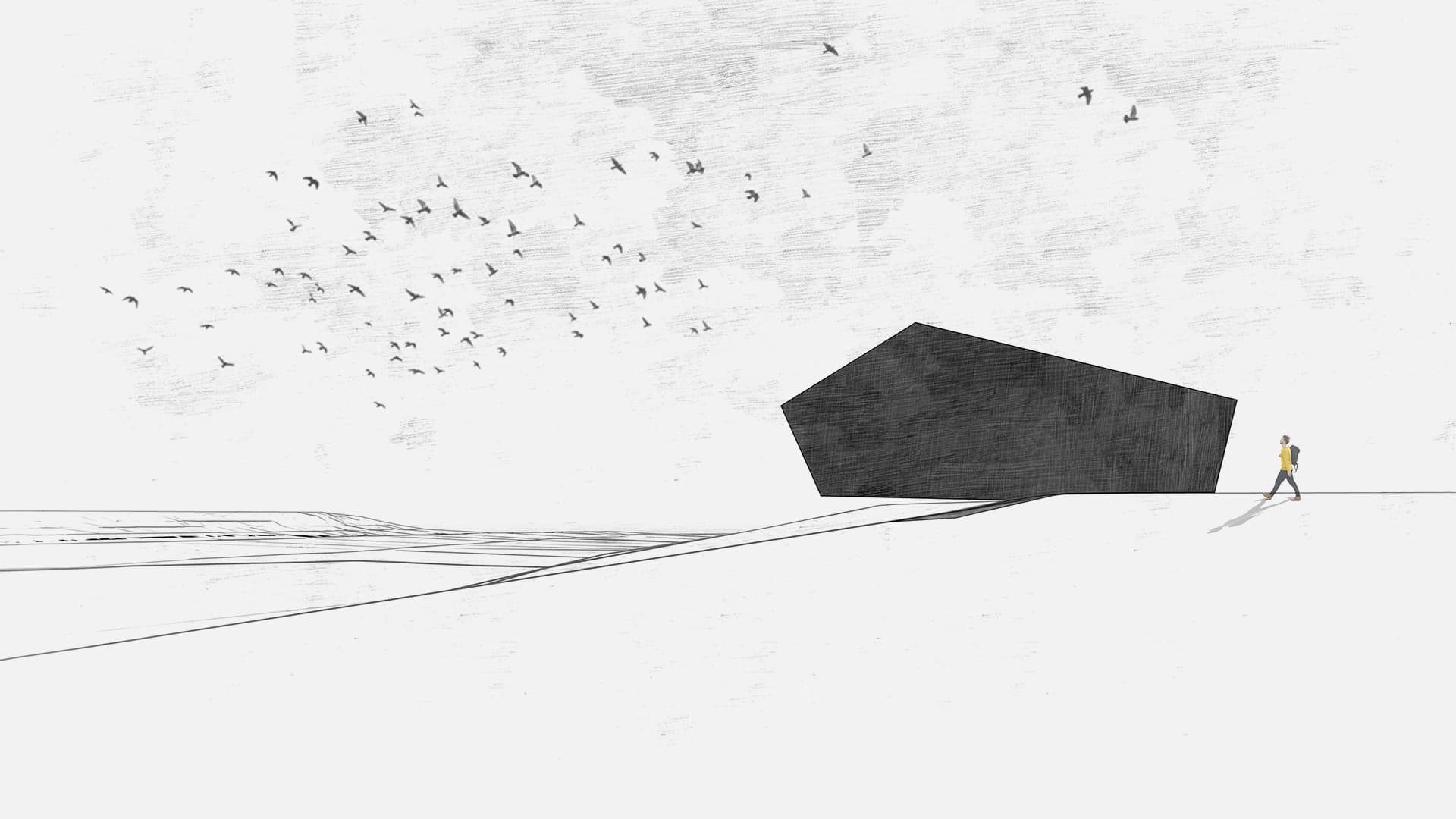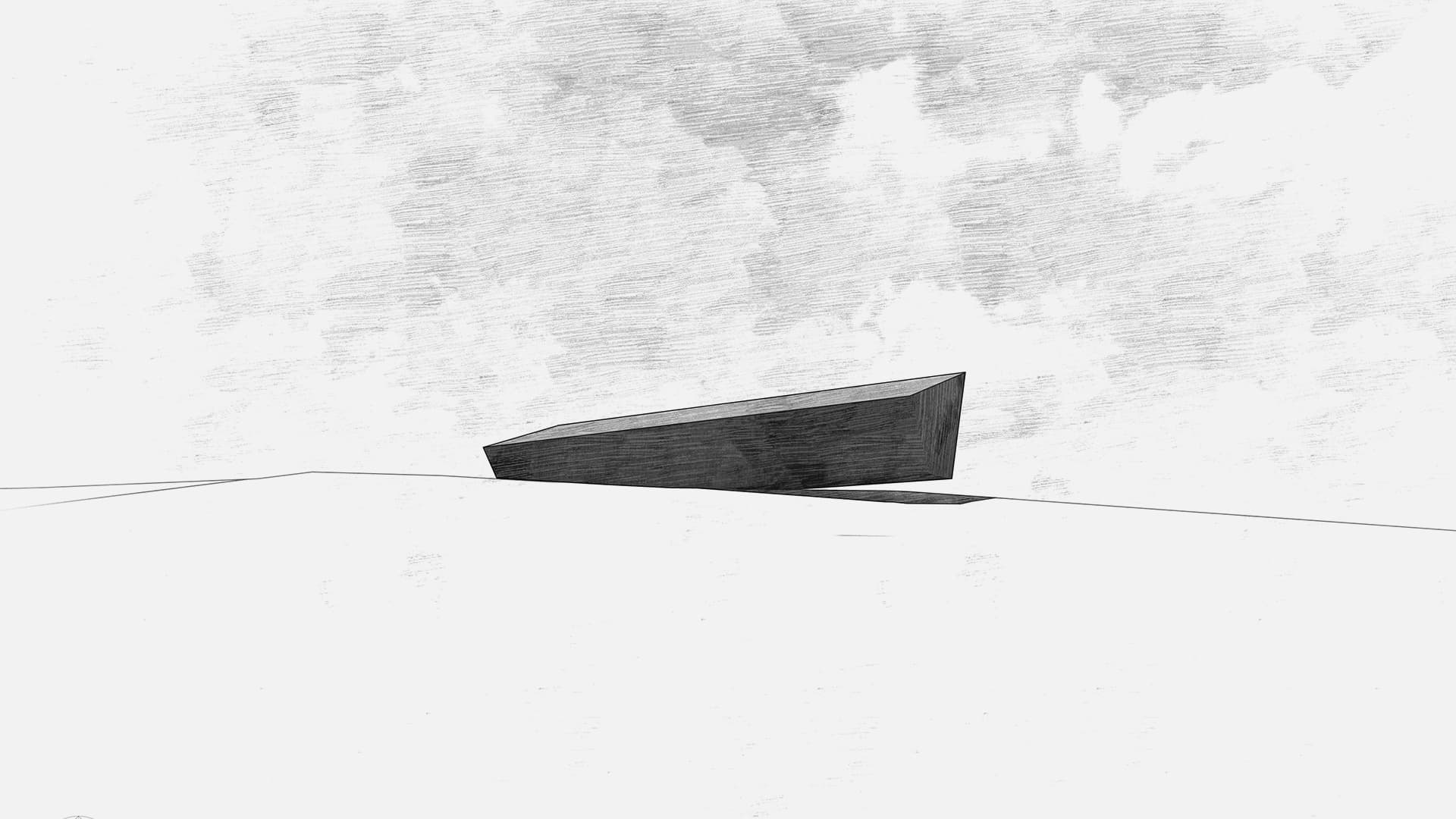 Cultural impact
The project announcement captured the imagination of the world, generating 4.2 billion impressions as well as inspiring artists, writers and communities to create everything from oil paintings to science fiction. Examples include a play by Theatre Artibus in Denver, an original poem written by Canadian poet Sue Sinclair, and art by New Zeeland painter Robyn McMullan.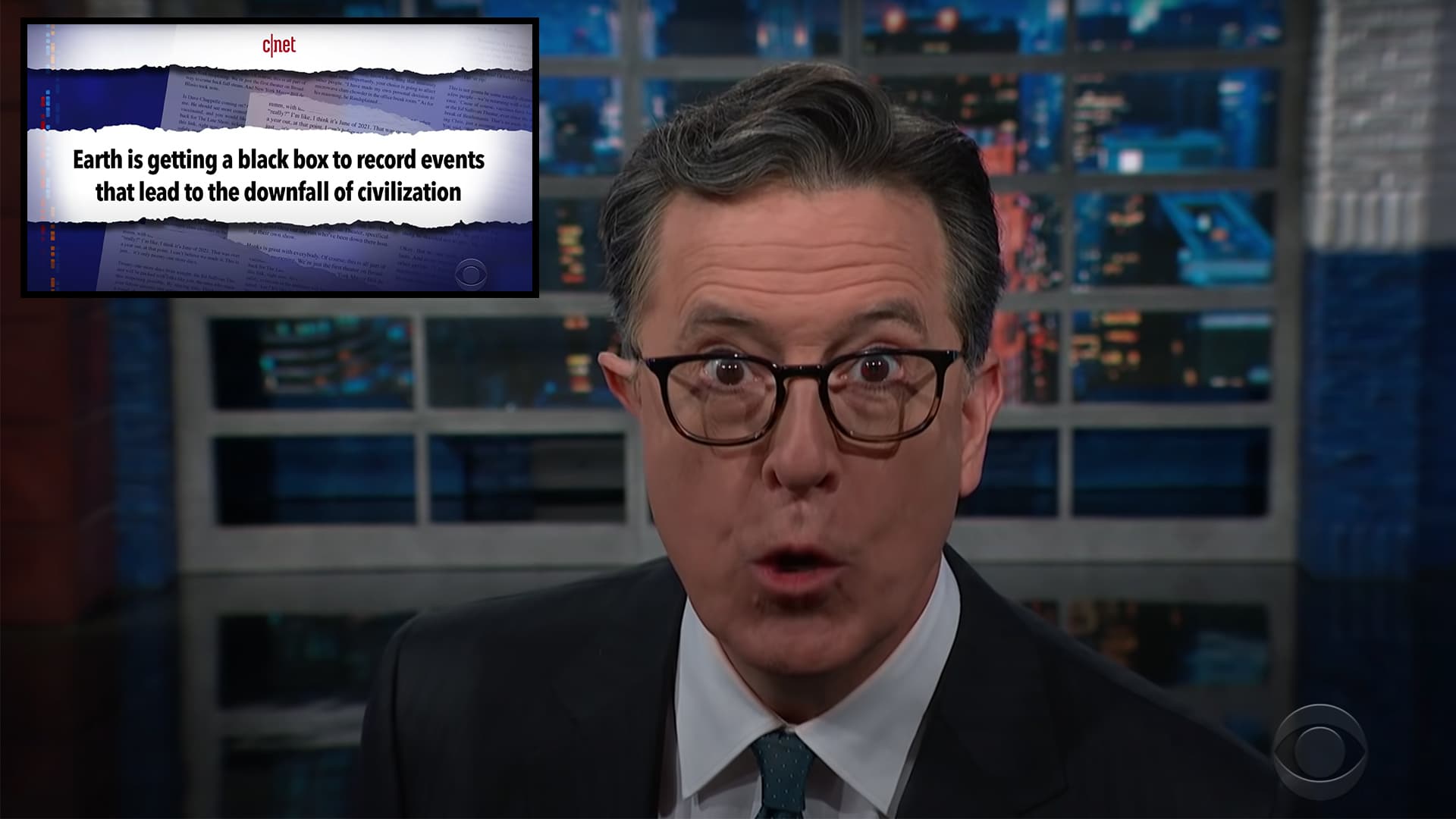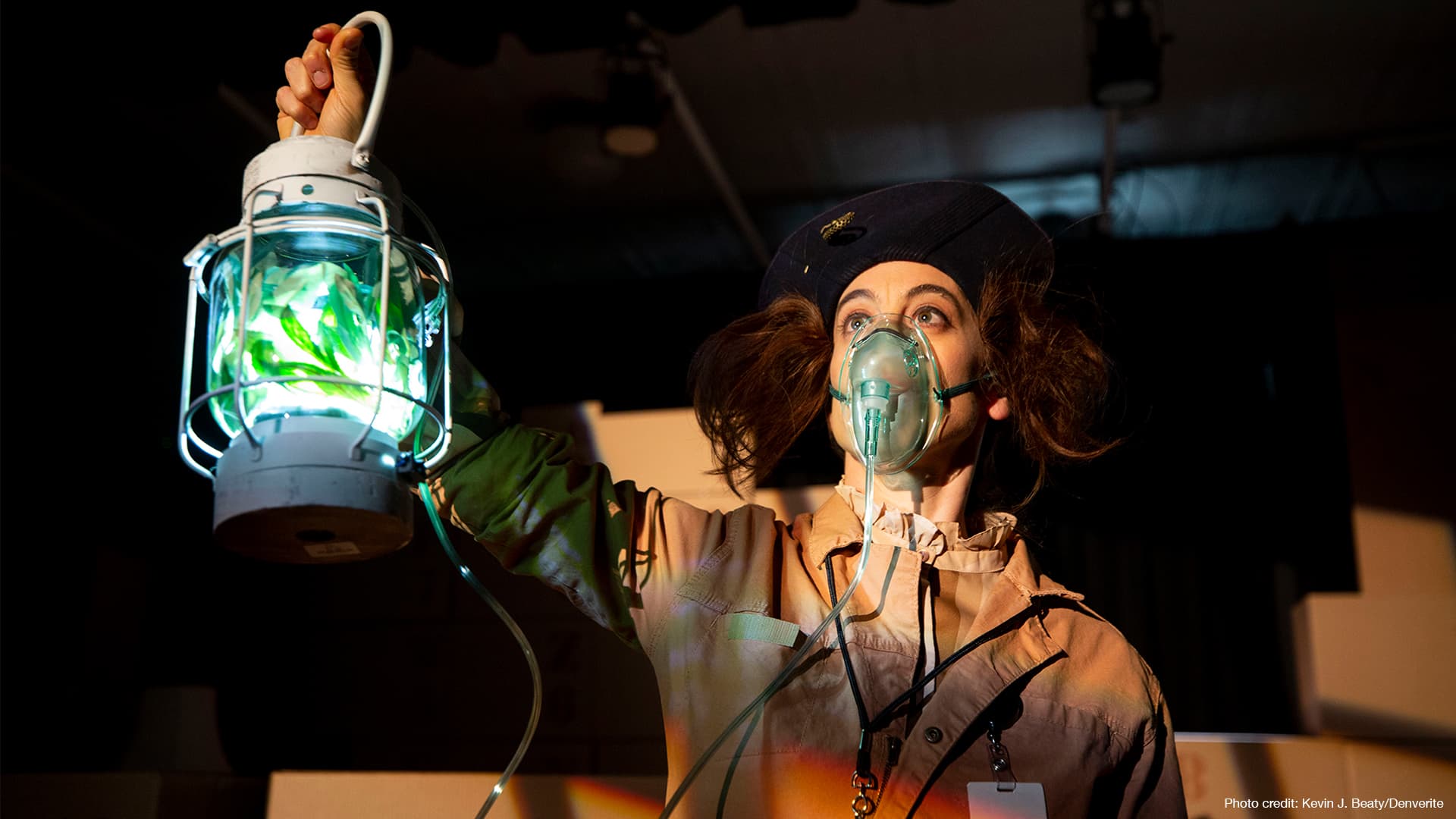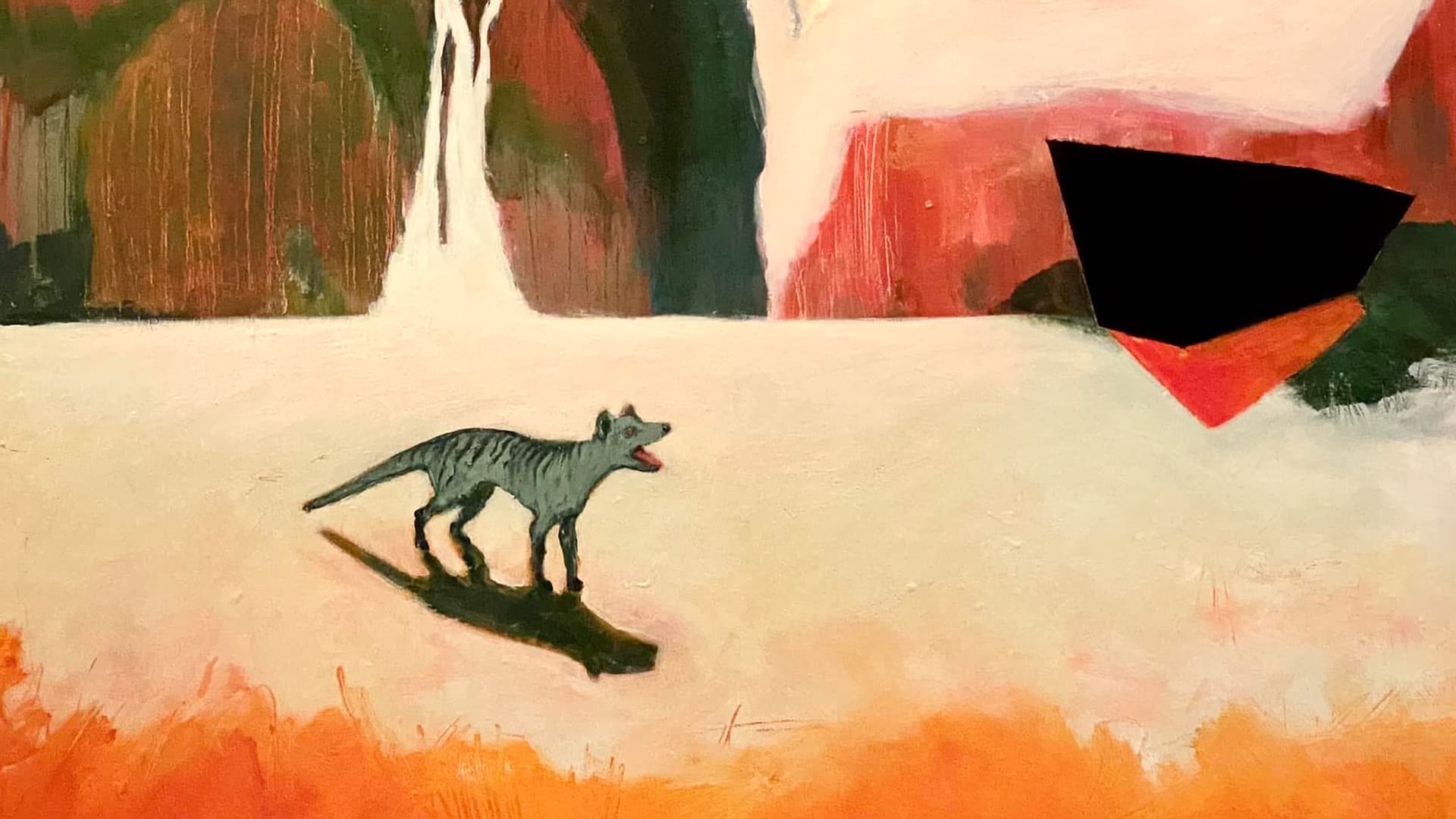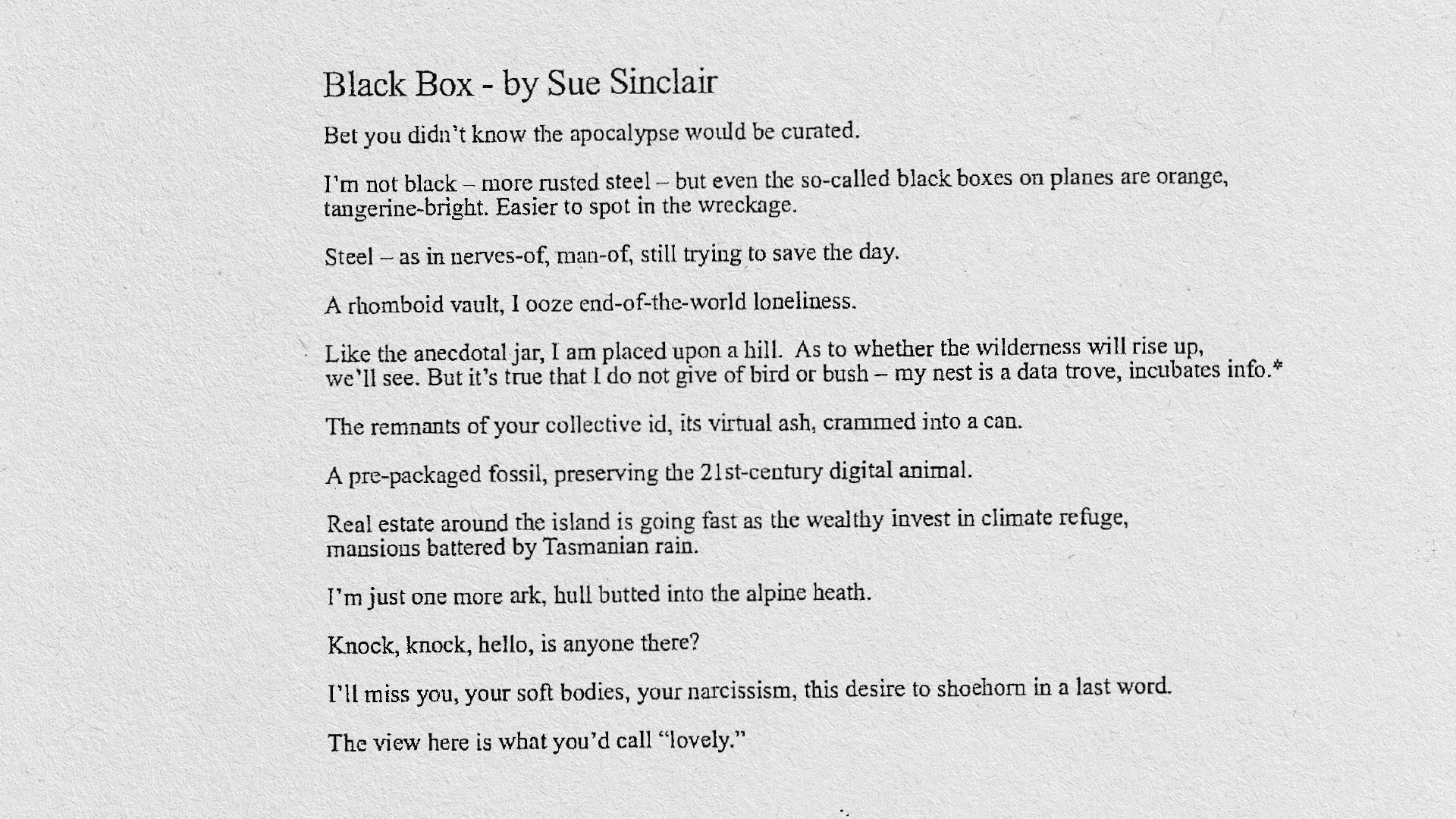 "Steel monolith will document all climate-related conversations and artifacts"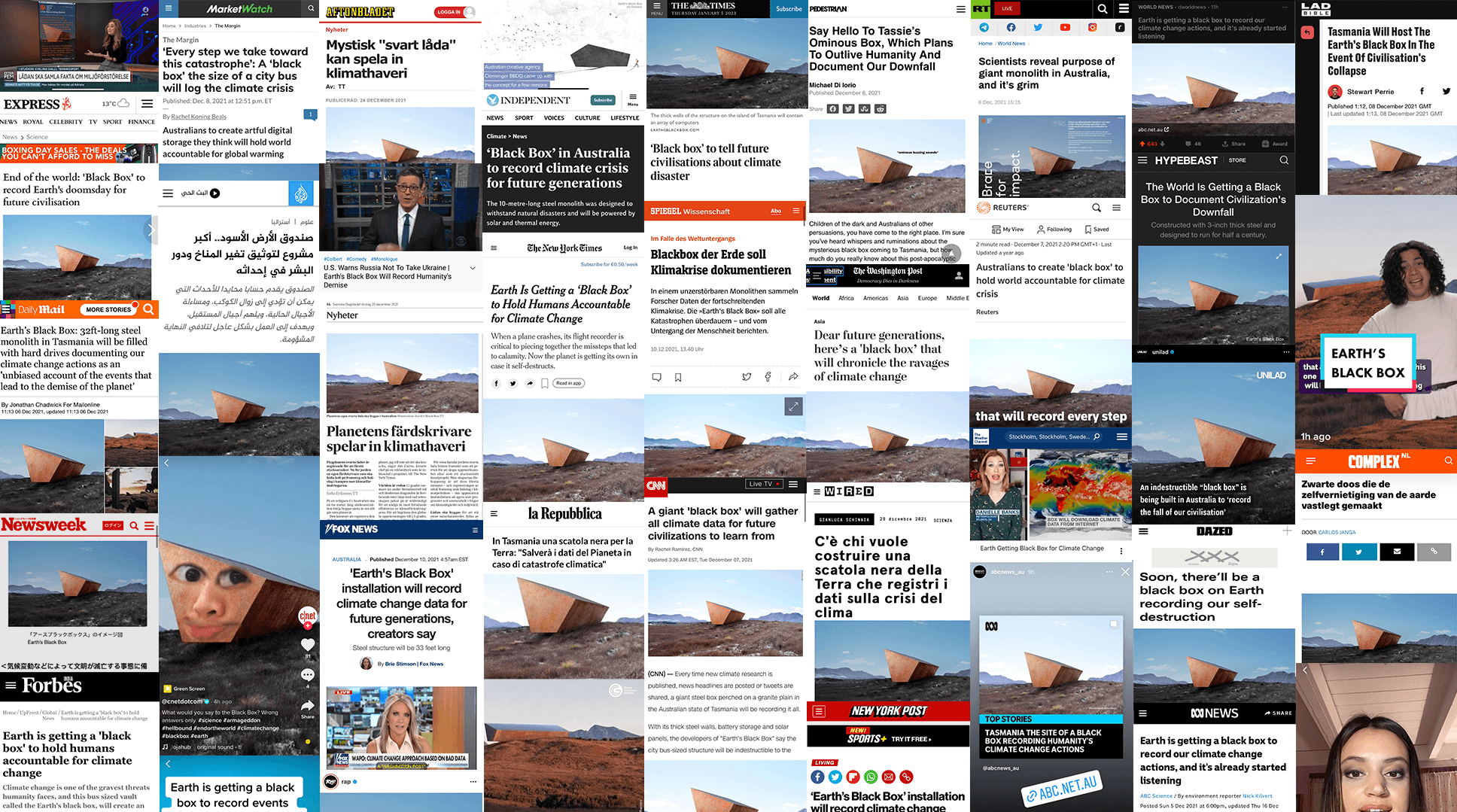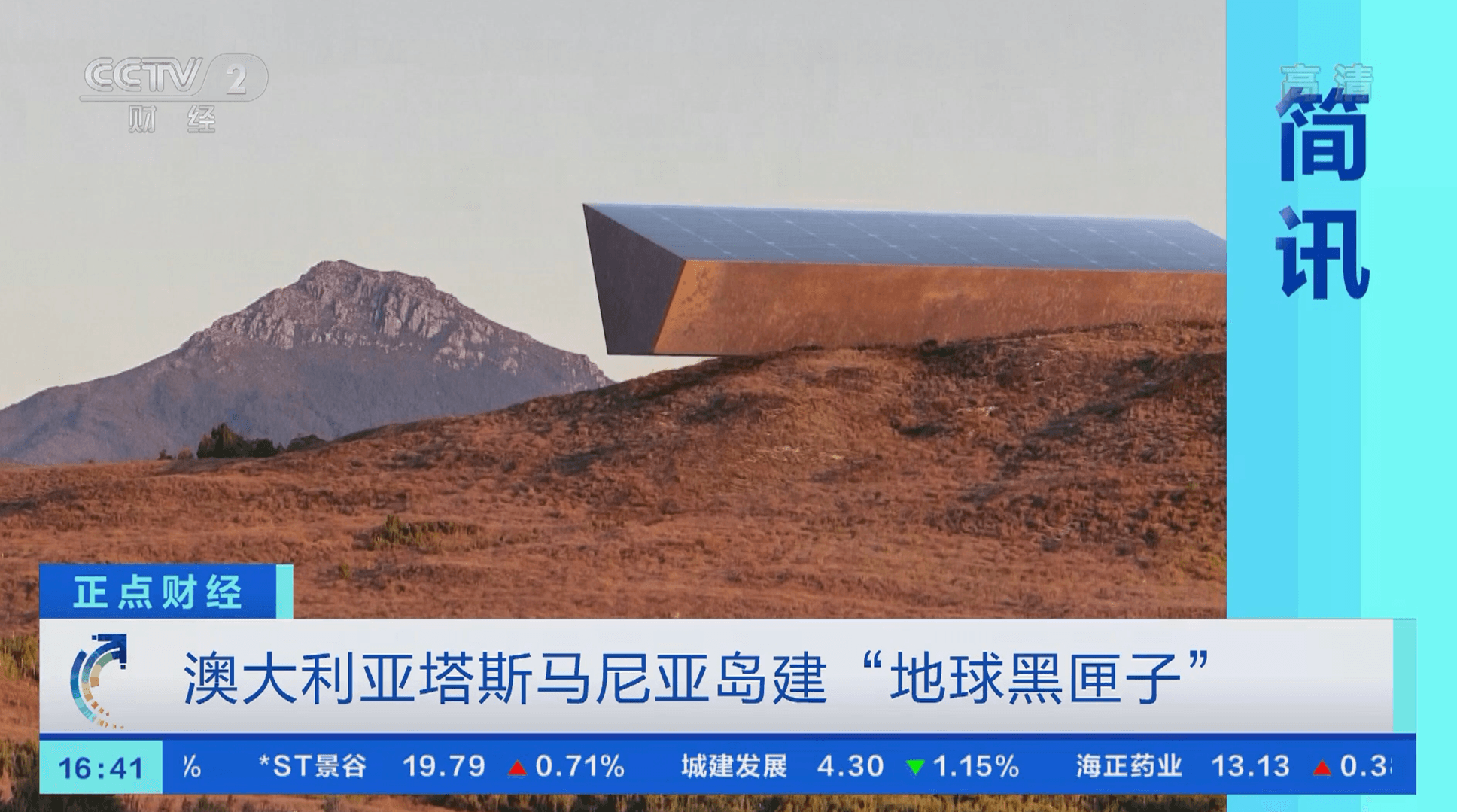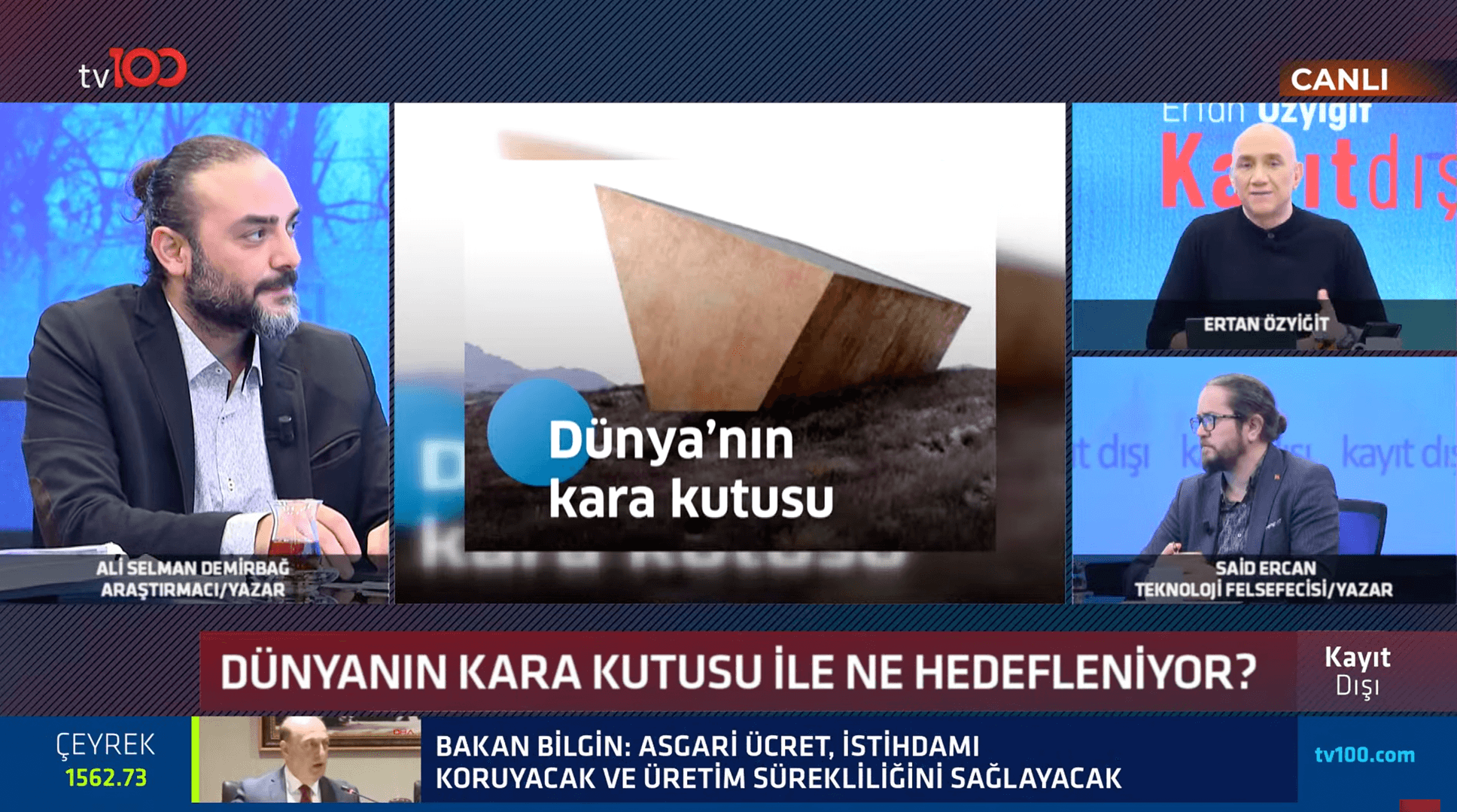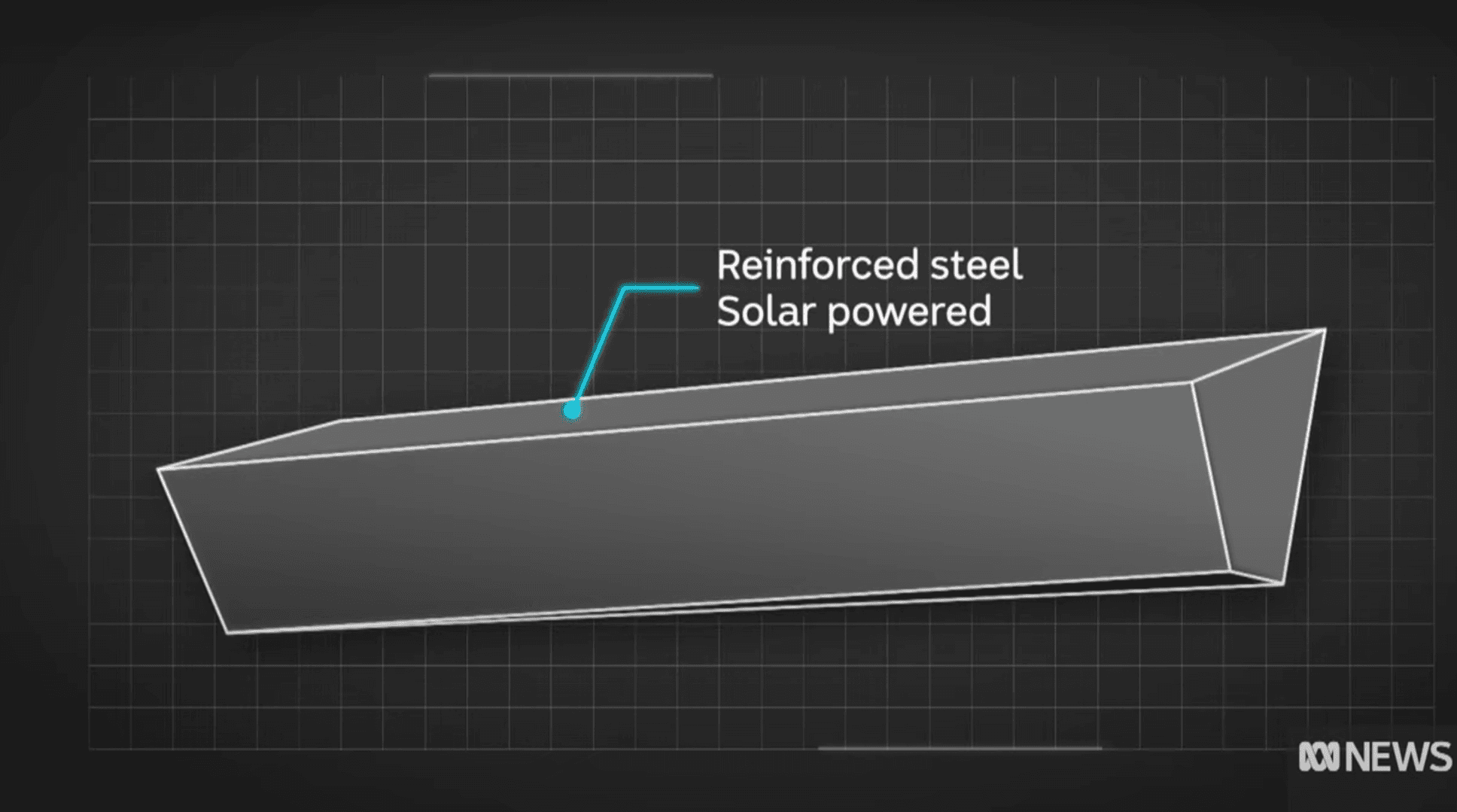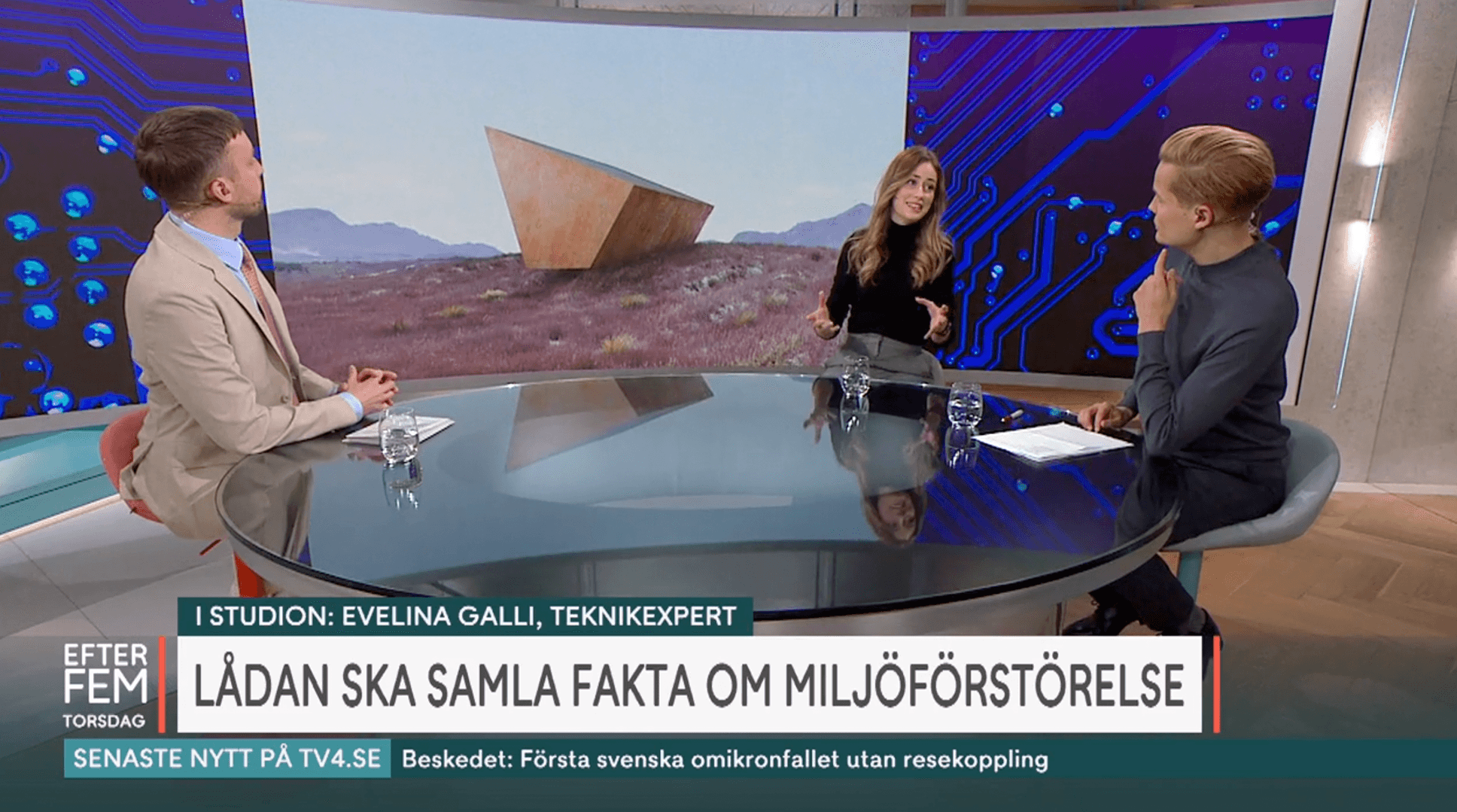 LOCATION
Earth's Black Box will be located on Tasmania's west coast. It is socially, politically and geographically one of the most stable places on Earth, with a cool climate, plentiful land above sea level, and far from problematic seismic activity. The geological characteristics of the granite-dense region are low risk and ensure minimum interference in the long-term.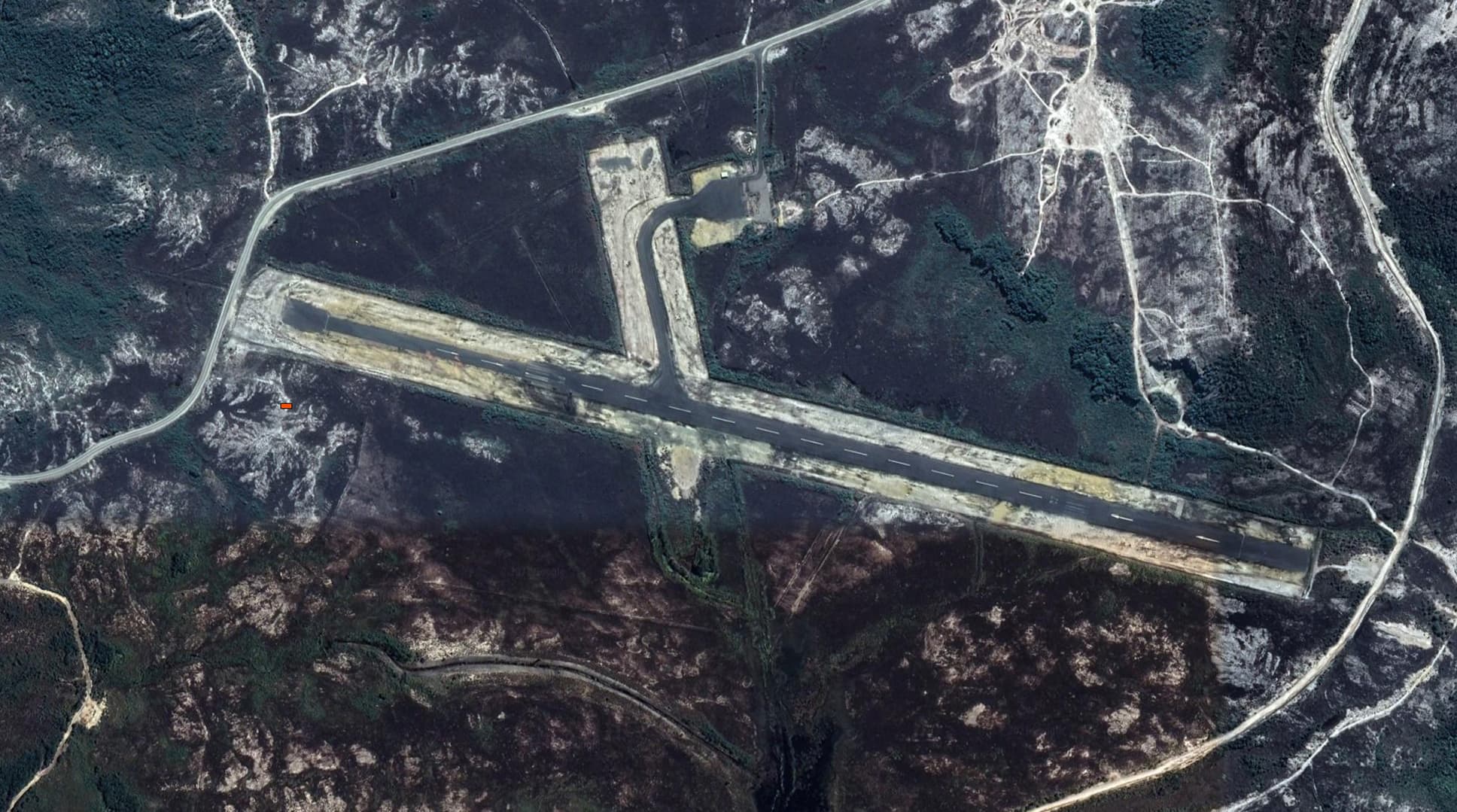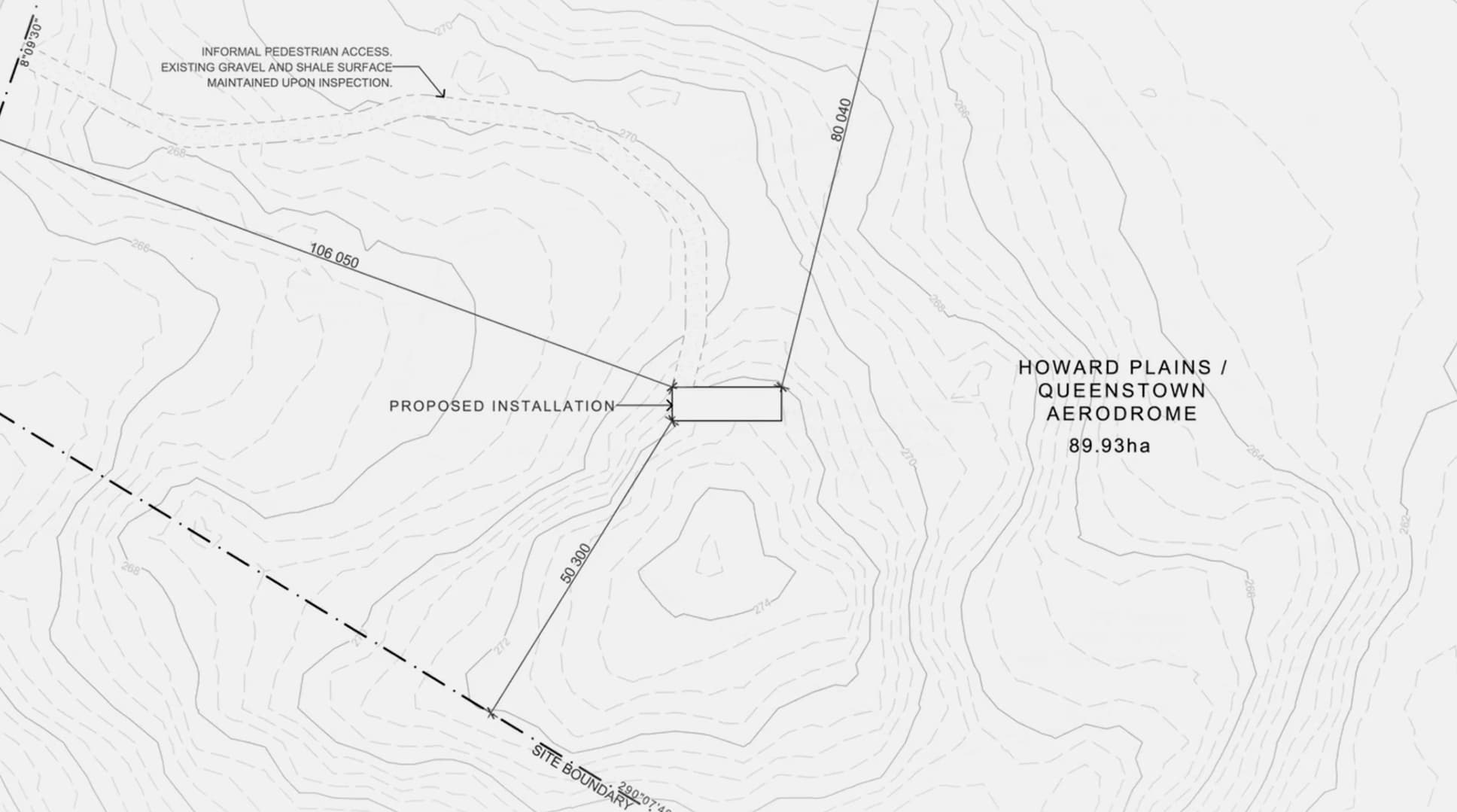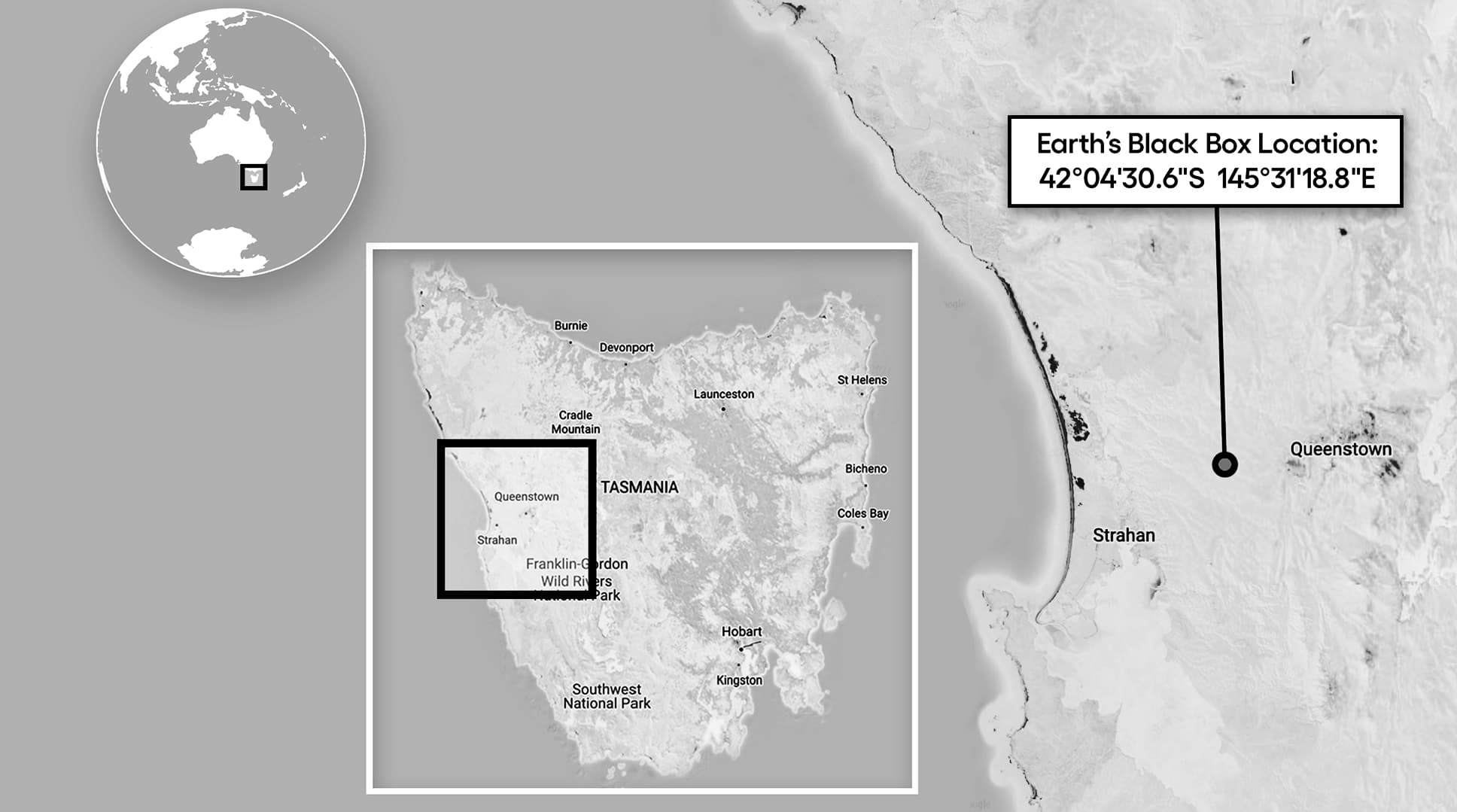 "Show future generations the struggles of a warming planet"

Construction
The steel and concrete structure will be 16m long, 4m high. The exterior layer of steel appears orange through an oxidization treatment. Inside is a data storage compartment, two power generation and storage compartments, and an access chamber. The structure is supported by reinforced foundations and has 15m vertical cavities in the granite beneath it for thermo-electric power generation. The roof has 36 solar panels protected by layers of toughened glass.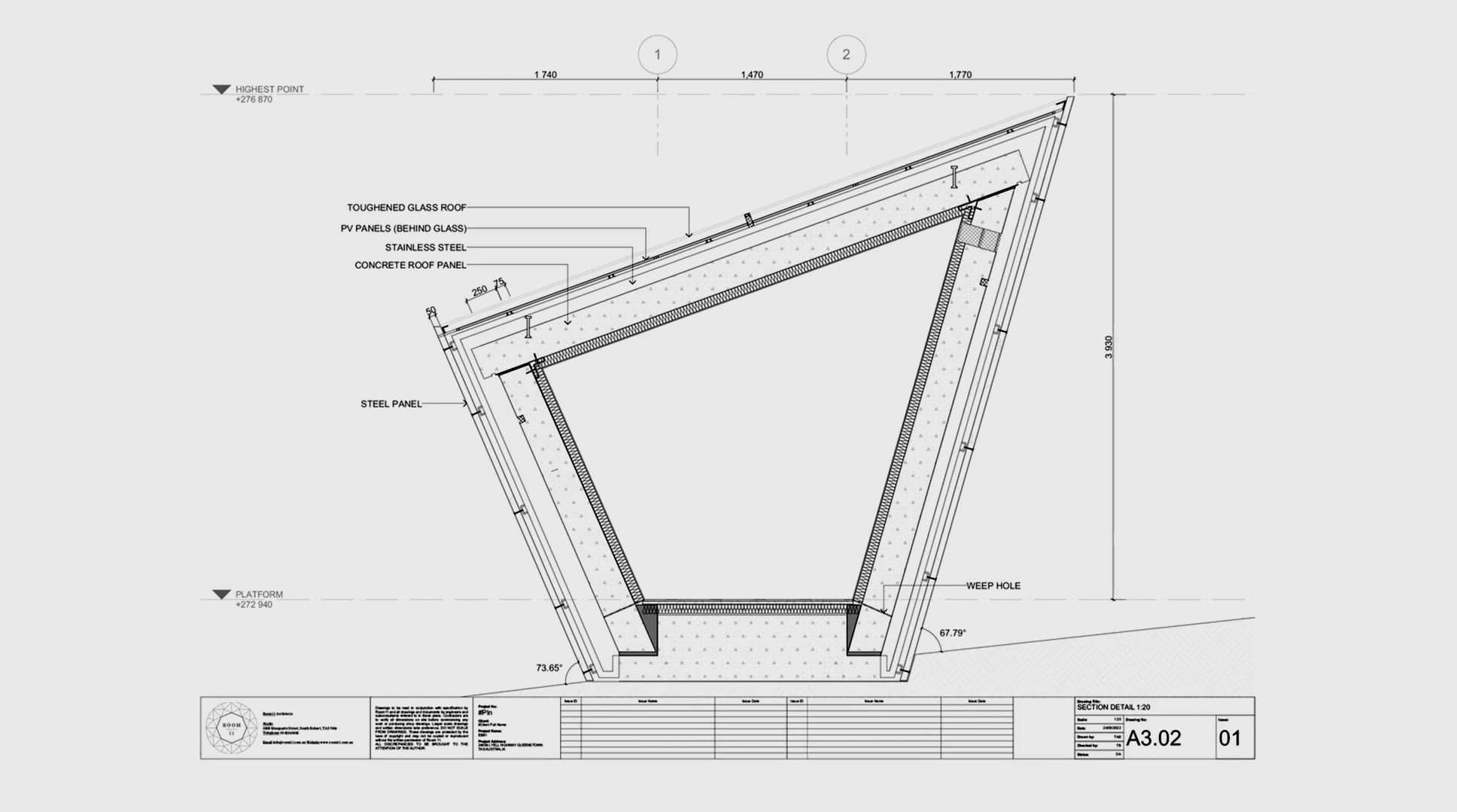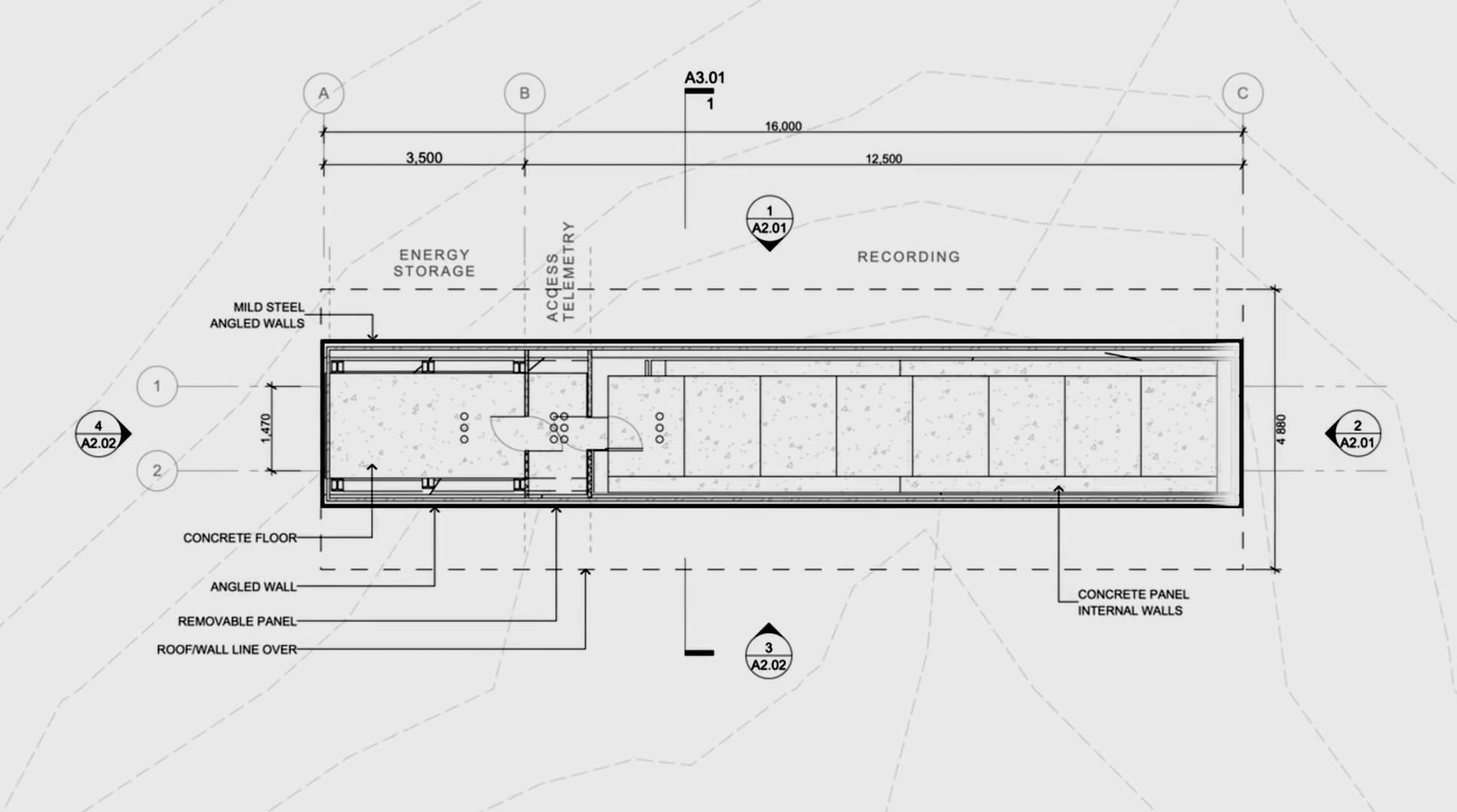 Earth's Black Box will contain the story of how humanity tackled the climate crisis. It's up to all of us to determine how that story ends.